Cornville AZ (October 3, 2018) – Just before 9:30 AM on October 2, 2018, deputies were dispatched to a collision on Cornville Road near mile marker 3 in an area known as the 'switchbacks.' The driver of a 1993 Cadillac sedan passed in a no passing zone driving west, going uphill in the switchbacks, and crossing the centerline of the roadway. A semi-tractor rig heading east could not avoid the oncoming vehicle and a head on collision occurred.
The driver of the Cadillac was pinned behind the wheel and it took a fair amount of time for Verde Valley Fire District personnel to extricate him from the car. Once removed, he was transported by ground ambulance to Verde Valley Medical Center for apparent non-life threatening injuries.
[soliloquy id="46431"]
Deputies noted the truck driver exited his vehicle after the collision and used a fire extinguisher to control potential flames involving the Cadillac.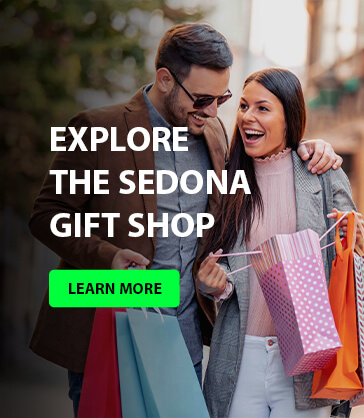 Several witnesses provided accounts on the actions of the Cadillac driver and his illegal passing maneuver.
There was no indication of DUI on either party.
Cornville Road was closed until about 2 PM as a result of the investigation and road clean-up.