Cornville AZ (January 9, 2014) – On January 8, 2014, a Yavapai County Sheriff's Office deputy was assigned to a mail theft incident that occurred in the 1600 block of Aspass Road, Cornville.
The victim explained he had purchased 40 Morgan silver dollars from a Phoenix area coin supplier for $1260. The store mailed the coins on Friday, January 3, 2014. It was confirmed the package had been delivered to his mailbox the next day, January 4, 2013, by a US Postal carrier. The package was never located following delivery. The victim was originally under the impression his coins would be delivered by FedEx or UPS, but had since confirmed they were shipped via US Postal Mail. Based on this information, he hoped the package would be sent to his PO Box in Cornville, but eventually learned it had been delivered to his rarely used residential mailbox. On top of these issues, a signature confirming delivery of the coins was not required.
Deputies notified the US Postal Inspectors Office regarding the theft and they are assisting in the investigation.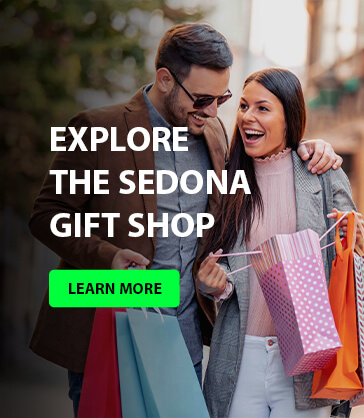 If anyone has information as to the whereabouts of these coins or the suspect(s) involved, please contact the Sheriff's Office at 928-771-3260 or Yavapai Silent Witness at 1800-932-3232. Callers to Silent Witness remain anonymous and are eligible for a cash reward if an arrest is made in this case. Refer any tips based on report number 14-000941.
Citizens can contact the Yavapai County Sheriff's Office with information or questions at 928-771-3260 or the YCSO website: www.ycsoaz.gov