Verde Valley News –
Join Yavapai Community Health Services from 10:00 am -12:00 pm on Thursday, December 8th in the library's Terracotta Room for their Coffee with the County program.  This month's highlight is diabetes awareness. YCCHS will provide diabetes screening, information about prevention, diabetes management, and the upcoming National Diabetes Prevention Program.
For more information contact Lindsay Plas from Yavapai Community Health Services at Lindsay.plas@yavapai.az.gov.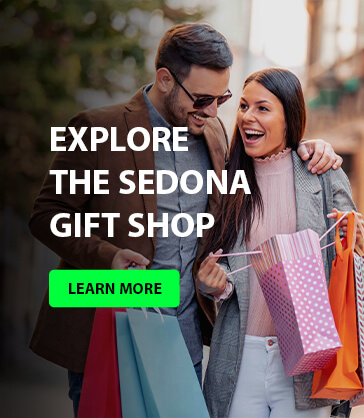 Camp Verde Community Library is located at 130 N Black Bridge Road just off Montezuma Castle Highway in Camp Verde. The library is open Monday-Thursday 8:00a-7:00p and Friday-Saturday 9:00a-5:00p. For more information about this or any other library program visit the library's webpage at https://www.campverde.az.gov/cvcl or call 928-554-8380 during library open hours.