Sedona AZ (February 3, 2017) – Contractors hired by the city will begin drainage improvements for the Coffee Pot Crossing Drainage Project on Monday, Feb. 13, contingent on good weather and APS utility relocation work remaining on schedule. The Coffee Pot Crossing Drainage Project involves installing a 72-inch diameter drainage culvert approximately 15 feet deep beginning on the east side of Coffee Pot Drive and ending approximately 130 feet west on Grasshopper Lane.
For approximately one week, one lane of Coffee Pot Drive will be closed in the vicinity of Grasshopper Lane. The remaining open lane will be controlled for alternating one-way traffic through the use of temporary traffic signals operating 24-hours per day. Drivers who want to avoid the road restrictions can use Rodeo Road or Mountain Shadows Drive as alternate routes.
At times during the project, there will be no direct access from Coffee Pot Drive onto Grasshopper Lane. The detour route for residents and service providers will be via Sanborn Drive to Little Elf Way at the north end of Grasshopper Lane. This detour will be temporary and only used during active construction of the project phases on Grasshopper Lane; the connection to Sanborn Drive will not be permanent.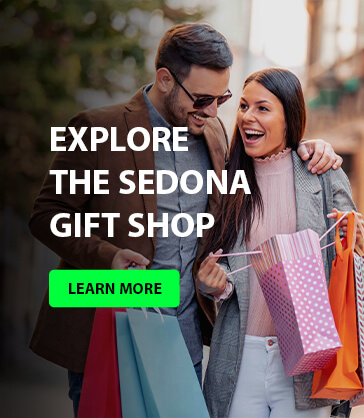 Construction work is being performed by Tiffany Construction Company under a contract with the city. Questions should be directed to Sedona Associate Engineer David Peck at (928) 204-7108 or DPeck@SedonaAZ.gov.