Flagstaff AZ (July 1, 2021) – Fire danger continues to remain extreme, and while some areas of the national forest have received some rain, the majority remains very dry. The rain has improved the trend for better conditions, but the Coconino National Forest will remain closed until conditions improve across the board.
This means Coconino NF will remain closed over the holiday weekend and people should plan accordingly, refraining from entering national forest land. During a forest closure, the public is prohibited from entering any part of Coconino National Forest at any time. Only those with private properties within forest boundaries will be allowed access to their property.
The end of the closure will be dictated by the weather and moisture recorded from all the remote weather stations located on the forest. The forest will open once conditions improve and fire danger is lessened due to widespread rain recorded at each of these weather stations.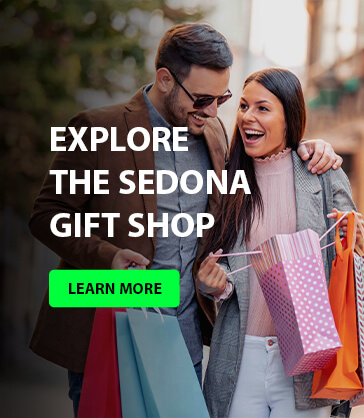 "The closure order lists September 1 as the expiration date for the forest closure, but that does not mean the forest will be closed until then," said Lindsay Mcelfresh, incident commander for the closure. "In this case we chose a date far enough in the future to when the monsoon will be well established. The date is a placeholder, and we anticipate dropping out of Stage 3 Restrictions well before then."
Private property owners may gain access to their residence and land by applying for a letter of exemption. The permit will also provide access for essential services such as water, propane, and deliveries.
To obtain a letter of exemption for access, private property owners should contact their appropriate district and leave a message, and representatives will get back to you as soon as possible.
Private property owners need to provide a valid email address, property owner name, location of property, and the license plates of vehicles needing entry into the restricted area.
Letters of exemption and permits will be processed only during business hours, and due to the number of inquiries, letters and permits will usually be provided to the private property owner the following day.
Flagstaff Ranger District: (928) 527-3471 (8 a.m. – 4 p.m.)
Mogollon Rim Ranger District: (928) 477-2255 (8 a.m. – 4 p.m.)
Red Rock Ranger District: (928) 203-2900 (8 a.m. – 4 p.m.)
Violating closures and fire restrictions is a violation that carries a mandatory appearance in federal court, punishable as a Class B misdemeanor with a fine of up to $5,000 for an individual or $10,000 for an organization, or up to six months in prison, or both.