Flagstaff AZ (October 2, 2019) – The Coconino National Forest will offer free-use and paid personal-use firewood permits at a variety of locations in Navajo and Hopi communities this week and weekend.
These opportunities are part of the Coconino National Forest's ongoing effort to increase access to firewood for tribal members and communities.
Coconino National Forest representatives will offer firewood permits on the specified days and times and at the following locations:
Friday (Oct. 4) – 8 a.m. to 2 p.m. MST – Honahnie Building, Kykotsmovi Village
Saturday (Oct. 5) – 8 a.m. to 2 p.m. MDST- Leupp Flea Market, Leupp
Sunday (Oct. 6) – 8 a.m. to 2 p.m. MDST- Dilkon Flea Market, Dilkon
A permit must be acquired by anyone harvesting firewood on the Coconino National Forest. The 2019 firewood season runs from April 13 to December 15.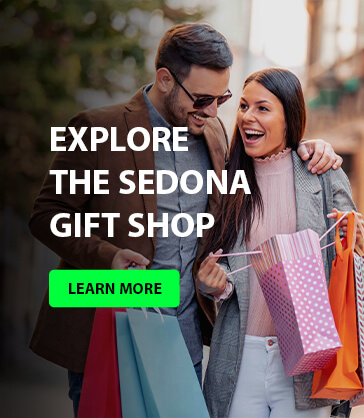 Permits must be acquired even for free-use areas so the Forest Service can assess public demand for the various kinds of permits, the amount of wood removed, and other factors, so forest managers can plan for future requirements of firewood collectors and provide greater opportunities for accessing these important resources.
Detailed firewood cutting information and maps are available on the Coconino National Forest website on the Firewood Permits and Cutting Season page.
For additional information, please contact Jeanne Stevens, Coconino National Forest tribal relations specialist at 928-527-3475.