2020 Motor Vehicle Use Map update available today for downloading
Flagstaff AZ (April 16, 2020) – Coconino National Forest personnel are in the process of opening the majority of forest roads across the national forest as warmer weather hardens surfaces and roads become suitable for motorized travel.
Even though the majority of forest roads across each district will be open by this weekend, there are still a few that will be closed due to extremely wet and muddy conditions. Drivers should also be aware that forest roads which begin in the desert and climb may still have deep snow at higher elevations and require 4-wheel drive.
In the Flagstaff Ranger District, most forest roads will be open by Saturday, but the public should remember to stay on open and authorized roads, as well as keep from damaging soft areas of open forest roads. Roads at higher elevations around the San Francisco Peaks will remain closed, including Forest Road 151, 418, and Lockett Meadow.
The Mogollon Rim Ranger District has already opened all forest roads north and west of state Route 87 and is assessing daily the forest roads south and east of the highway for opening by this weekend. It is possible that all the roads on the district could be open by Saturday, but those roads south and east of the highway will likely be closed until the following weekend (April 25). Check our Forest Roads Status web page for updates, as the web page is updated on a daily basis.
Lower elevation roads, such as those in the Red Rock Ranger District, have been open for a while, as they are often ready for vehicle use several weeks before higher elevation roads are ready for use.
Forest road status updates for each district are available by going to our home page and clicking the link in the right column titled "Forest Roads Status."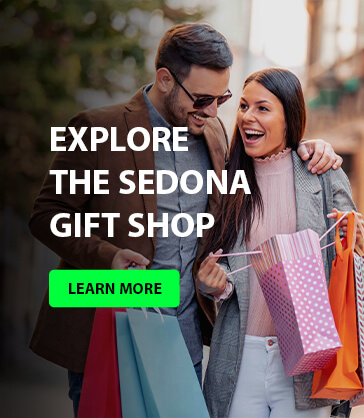 2020 Motor Vehicle Use Map available today
The public should remember to only stay on open and authorized roads that are shown on the Motorized Vehicle Use Map (MVUM), which is free at any Ranger Station or can be downloaded on a smartphone.
The smartphone map, available through the Avenza Maps app, transforms your phone to a GPS unit that can aid navigation, allow you to collect route data, and identify waypoints. The map includes additional detail and information, with shaded relief topography, game management units, hiking trails, and all designated motorized routes and areas. Once the map is downloaded, it works without cell coverage.
The 2020 MVUM includes new features such as areas with campfire and camping restrictions, as well as additional motorized trails that have been recently constructed for use. More substantive route and area designation changes requested by the public will be reviewed through the National Environmental Policy Act planning process.
More information about how to download the Avenza app and MVUM is available on our MVUM web page. The updated 2020 version is available today for downloading.
The Forest is always interested in your feedback on which routes or areas you think should be added or removed from the MVUM. Proposed changes to motor vehicle access on the Forest and links for submitting comments can be found on our MVUM Designations web page.