Arizona News – The Coconino National Forest will begin selling a limited number of Christmas tree permits online starting 8 a.m. November 10.
Permit owners will be allowed to begin cutting November 18 and can continue to do so through December 31.
A total of 1,300 permits will be available via Recreation.gov. Permit purchasers should thoroughly read the stipulations listed on recreation.gov prior to cutting their trees.
Recreation.gov lists details regarding designated cutting areas, including maps and types of trees that may be cut.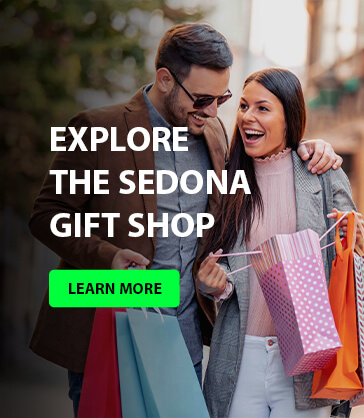 There will be 400 permits available for cutting on the Flagstaff Ranger District and 900 permits available for cutting on the Mogollon Rim Ranger District. While there is no estimated date as to when permits will sell out, Flagstaff-area permits typically sell out within a day and permits on the Mogollon Rim typically sell out within in a week.
Those wishing to purchase a permit will need to set up a Recreation.gov account to complete the transaction. Permits will be issued one per household on a first-come, first-served basis until sold out.
Many other national forests are also selling Christmas tree permits online. To find out if Christmas tree permits are available on a neighboring forest, visit recreation.gov and search for "Christmas Tree Permits" to see available permit options.