Sedona AZ (July 30, 2014) – The Coconino County Elections Office is seeking Election Board Workers in Sedona to work the polls on August 26 and November 4.  Please contact Kimberly Graves immediately if you would like to work and invite a friend to sign up to work the polls!
AN ELECTION BOARD WORKER MUST:
Be registered to vote in Coconino County
Complete Election Board Worker training for every election ($20)

Sedona Training:   11:00 a.m. – 2:00 p.m. Monday, August 18, 2014
Sedona City Hall, Vultee Conference Room, 102 Roadrunner Drive, Sedona, AZ 86336

Participate in a pre-election meeting the evening before Election Day ($10)
You will be contacted regarding the time (usually scheduled after 4:30 pm)
Be at the polls from 5:30 AM until after the polls close (8:00 PM-9:00 PM) ($90)

You may not leave the polling place until all closing procedures are completed so be sure to take everything necessary for the entire day.
Please note: Any Election Board Worker who does not work on Election Day does not receive compensation for attending training/pre-election meeting. TOTAL COMPENSATION: $120.
What does an Election Worker do?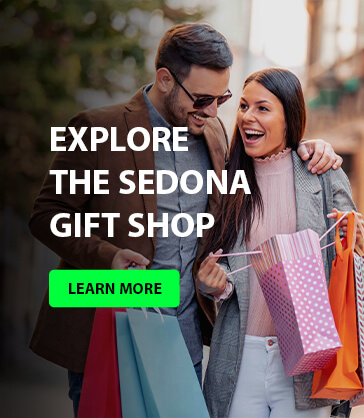 Open and close the polling place – Set up voting equipment – Sign in voters
Assist voter in locating correct polling place to cast their ballot – Distribute ballots
Record and verify vote totals – Maintain the integrity of elections at the polling   place
Questions or to sign up contact:                                              
Kimberly Graves                                                                              
Election Worker & Candidate Services Coordinator
Coconino County Elections
928-679-7855
kgraves@coconino.az.gov