Cottonwood AZ (August 16, 2017) – CLEAR THE SHELTERS is a community-driven nationwide adoption event happening on Saturday, August 19th.  Since 2015, Clear the Shelters has resulted in more than 70,000 homeless pets being adopted.
The Verde Valley Humane Society and the Humane Society of Sedona are excited to be teaming up with NBC/Telemundo Phoenix KTAZ-TV to host Clear the Shelters and help give our homeless furbabies a new chance of life by finding their forever and loving homes.
Adoption fees ae being waived beginning Friday, August 18th, though donations will be gratefully accepted.   All pets are spayed/neutered and vaccinated, and all adopters must still meet our adoption criteria.
Please join us and help us Clear the Shelters by taking home your new furry best friend.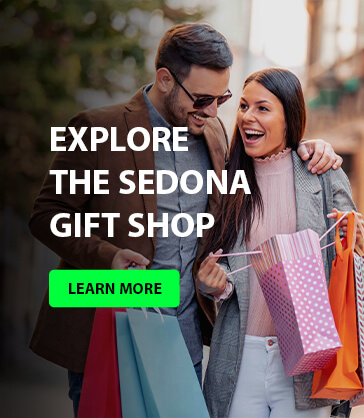 For those wishing to share their adoption experience or join the cause, hashtags #CleartheShelters and #LovemyPet have been created to raise awareness.  More info at www.cleartheshelters.com.
The VVHS is located at 1520 W. Mingus Ave., Cottonwood (open 10a to 5p) and the HSS is located at 2115 Shelby Road, Sedona (open 10a to 4p).  For more details, call the VVHS at (928) 634-7387 and the HSS at (928) 282-4679.