Verde Valley News – Ready for a bloomin' good time? Come to the Plant Sale!
Starting at 8:00 sharp on March 18, the Clark Memorial Clubhouse parking lot will become a garden store. Well over a thousand plants and seeds, all adapted to the Verde Valley environment, will be available for sale to benefit Clarkdale Historical Society and Museum.
Plants will be arranged in categories for shoppers' convenience. Each area will be staffed by a volunteer Master Gardener to help with garden planning and growing advice. Area newcomers and longtime residents can learn a lot!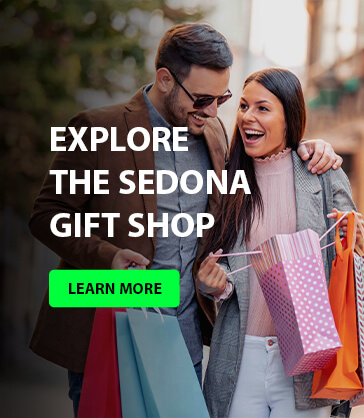 For easy browsing, bring a wagon to hold your treasures. To help next year's sale, bring clean pots and trays to donate.
Come early for the best selection. The event will end at noon or when all of the plants are gone, whichever comes first. Prepare to meet new friends! As a sale organizer says, "Friends are the flowers in the garden of life."
The Clarkdale Museum will be open during and after the sale.