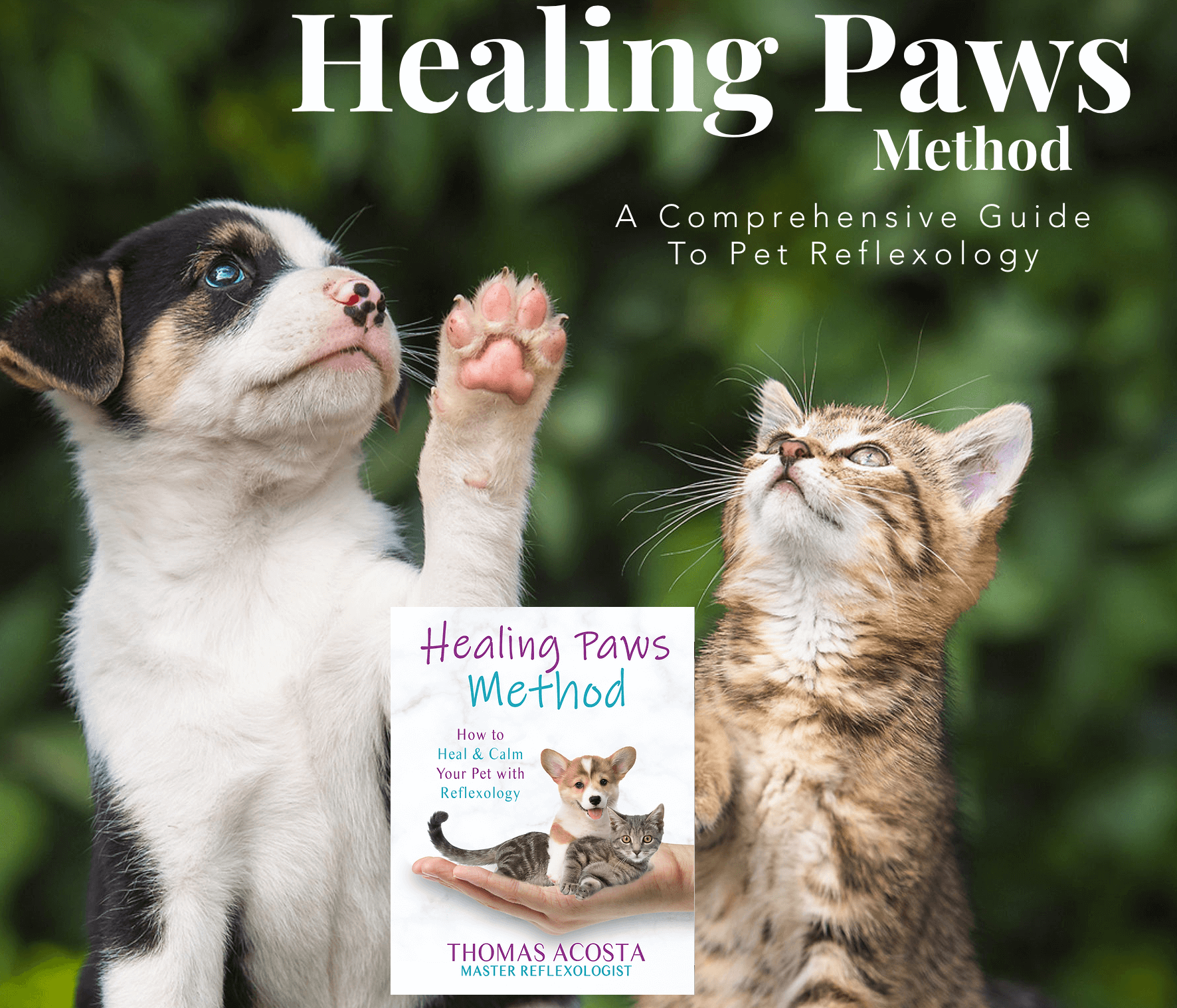 Clarkdale AZ (January 5, 2017) – Clarkdale Historical Society and Museum is proud to announce the beginning of free monthly tours of one of the most beautiful buildings in Northern Arizona.  This structure  was designed in 1918 by William A. Clark according to his specifications and design.  Upon his death in 1925, his sons Charles and William A. Jr began supervision of the construction of it. The tours will start at 9:45am at the Clarkdale Historical Society and Museum where you will meet your guides.
A new entrance has been added to the auditorium during the summer keeping the historic nature of the building itself. A special ribbon-cutting took place Oct. 19 hosted by the Town of Clarkdale at 10:00 am. If you missed the tour, there will be subsequent tours on Jan. 18, Feb. 15, March 15, April 19 and May 17.
Admission is free. Donations are appreciated.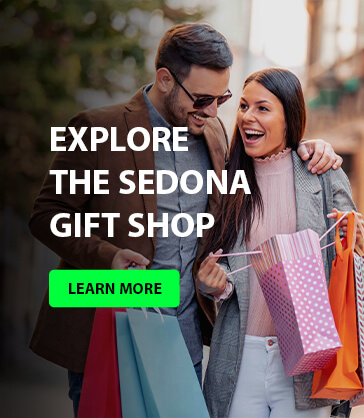 The Museum is located at 900 First North St., Clarkdale, AZ