Sedona AZ (August 13, 2013) – On Wednesday, August 14th at 3PM Sedona City Council will discuss a newly minted staff proposal. The plan eliminates our citizen commissions on 8/31/13. It introduces an experimental program.
This change affects Sedona's traditions and priorities:
Historical Heritage
Cultural Life and the Arts
Sustainability
Housing
Fiscal Responsibility
Recreational Options and Parks
Our citizen commissions have had vigilance over our priorities since the city began 24 years ago.  Responsibility for these quality of life issues may change hands. It's proposed that Sedona's democratic process will be managed in a dramatically different and experimental way.  No other community has tried these programs.
These changes will affect community life, your life, and every citizen should be aware of this discussion. Please come to this meeting, listen and share your point of view.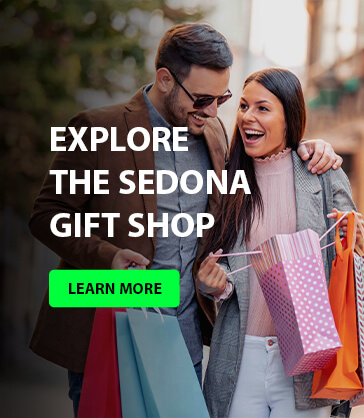 Past Sedona Vice Mayor Cliff Hamilton shares his perspective on the commissions and why they didn't work. We have here two opposite points of view: the city staff and their ideas on how to make the process of citizen involvement more efficient, and the citizens who populated these commissions who believe citizen involvement trumps government efficiency. There doesn't seem to be any middle ground. Plan to attend Wednesday's meeting and you decide.