Sedona AZ (April 19, 2014) – The City of Sedona is now accepting applications for one member of the Sedona Public Safety Personnel Retirement System Local Board. Member must be a resident of the City of Sedona. The deadline to return applications is Friday, May 30, 2014, by 5:00 p.m.
The PSPRS Local Board administers the rules of the system and has responsibility for making the provisions of the system effective. The local board shall have such powers as may be necessary to discharge the duties assigned the board in Arizona Revised Statutes, including: deciding all questions of eligibility and service credits; determining the amount, manner, and time of payment of any benefits under the system; and to prescribe procedures to be followed by claimants in filing applications for benefits. The board also makes a determination as to the right of any claimant to a benefit and to afford any claimant or the board of trustees, or both, a right to a rehearing on the original determination.
The board meets monthly on the first Thursday of the month at 10 a.m. unless there is no business for the board to consider. The board is required by state statute to meet at least twice each year. The term of office is four years. Members serve without pay.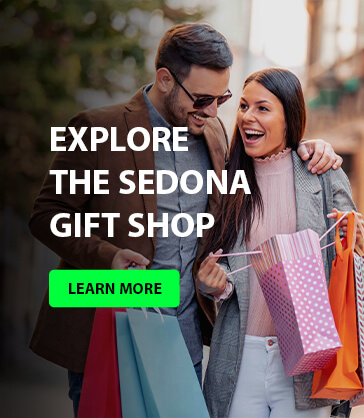 Obtain an application form from the City Clerk at Sedona City Hall, 102 Roadrunner Drive, or by calling 282-3113. Send or return completed applications to Sedona City Clerk, 102 Roadrunner Drive, Sedona, AZ 86336.