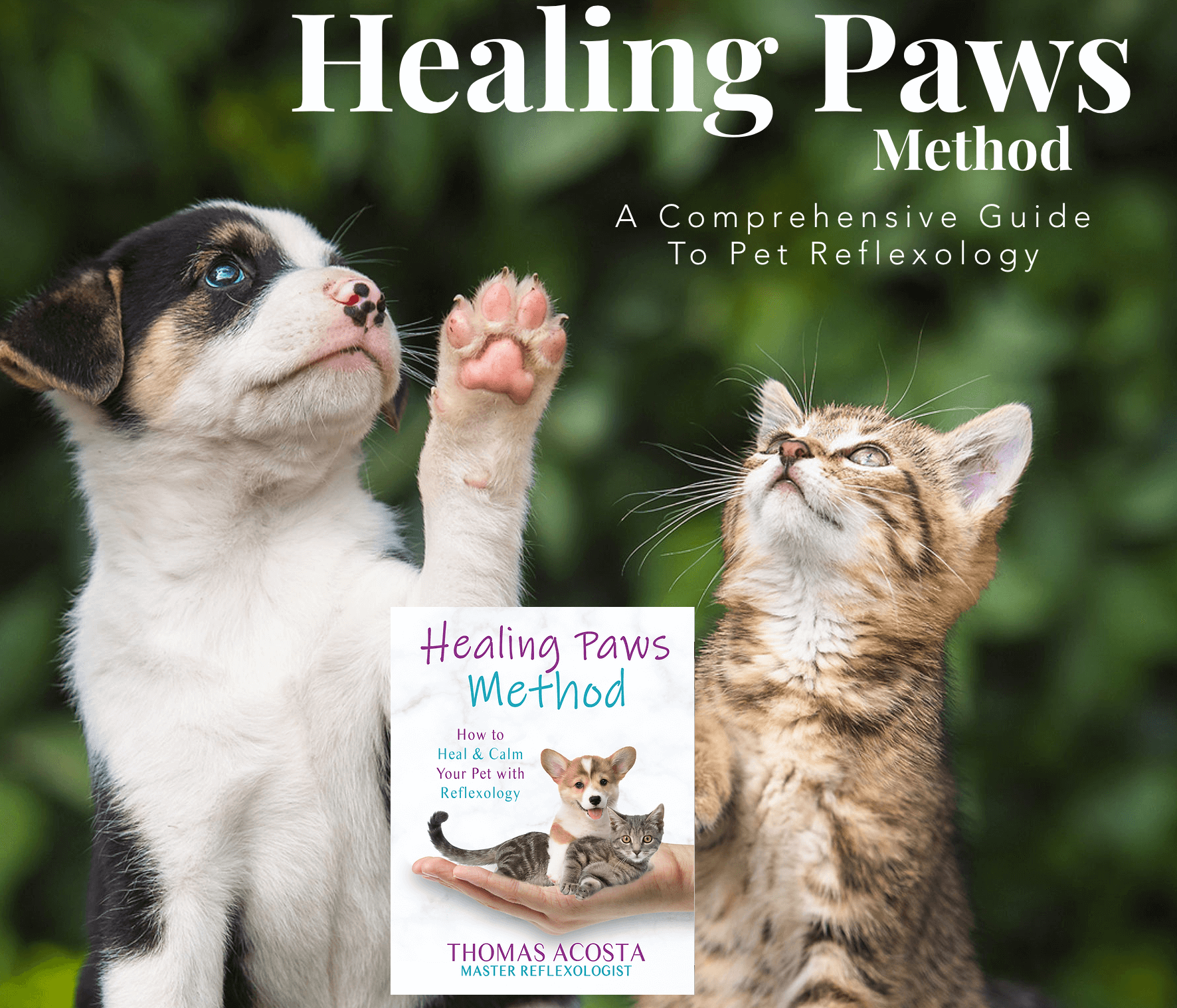 Sedona AZ (November 8, 2016) – The city of Sedona will host a community open house on Tuesday, November 15, 2016 at 1 p.m. at the Sedona Public Library on 3250 White Bear Road, to kick off the first major update of the city's Land Development Code (LDC).
The city of Sedona has contracted with the consulting team, Clarion Associates, to overhaul the 20-year-old LDC. Over the next 18 months, Clarion will work with the city of Sedona, stakeholders and the public to draft a revised LDC. The LDC is an important document that implements the Sedona Community Plan by creating the rules for development in the community. At the open house, the city of Sedona and the consulting team will give a brief overview of the scope of the LDC update, some of the key issues and how to stay involved in this project. The remaining time will provide an opportunity for interaction with the project team. In short, the open house will be an information session to learn about the update and provide any initial feedback the public may have.
The Planning and Zoning Commission will also discuss the LDC update in their regular meeting on November 15, 2016 at 5:30 p.m. in Sedona's City Hall Council Chambers at 102 Roadrunner Drive.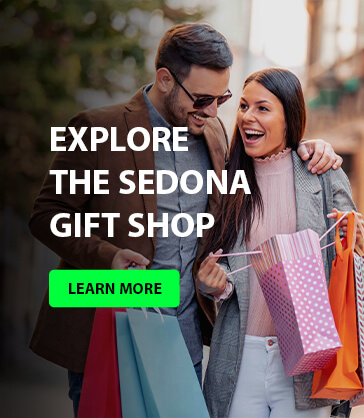 "We are looking forward to working with Clarion and the community to overhaul the outdated LDC. While portions have been amended from time-to-time over the years, such piecemeal revisions have left the city with a code that is not user-friendly, not on par with best practices and with zoning regulations that don't always align well with Sedona's needs," said Mike Raber, senior planner, city of Sedona.
Beginning on November 9, 2016, to find out more about the LDC update, how to contribute, ask questions, and provide input, please visit the city of Sedona's Community Development Department website at www.SedonaAZ.gov/CD, or contact Raber at the 928-204-7106 or MRaber@SedonaAZ.gov.