Sedona AZ (January 12, 2017) – The City of Sedona is now accepting applications for two members of the Sedona Personnel Board. Although the Personnel Board does not typically meet very often, it plays a crucial role as an advisory board to the City Manager for matters involving the dismissal, demotion or suspension without pay of employees. Additionally, the board ensures that proper procedures were followed during these circumstances.
The City Council appoints individuals to serve on this volunteer board for a period of three years and members must be residents of the city of Sedona.
"We are fortunate to have committed volunteers who provide support and expertise while giving their time assisting with personnel matters," said Brenda Tammarine, city of Sedona human resources manager.
The application is available electronically through the city of Sedona's home page at www.SedonaAZ.gov. >From the home page, click on the "I Want To" tab, and look for the "Apply for a Board, Commission or Committee" option to find the application. Or, those interested may obtain an application from the City Clerk's Office at Sedona City Hall at 102 Roadrunner Drive, or by calling 928-282-3113.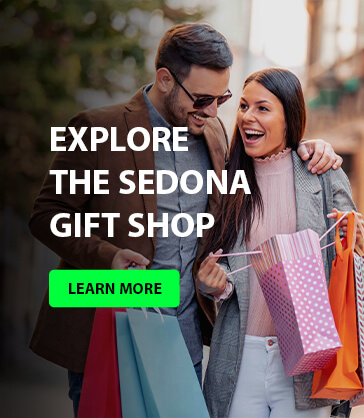 The deadline to return applications is Thursday, February 9, 2017 by 4 p.m. Mail or hand-deliver completed applications to:
City of Sedona Human Resources Department
102 Roadrunner Drive
Sedona, AZ 86336
For more information, contact Tammarine at 928-203-5189 or BTammarine@SedonaAZ.gov.