Sedona AZ (June 11, 2015) – The City of Sedona has received the Bicycle Friendly Community (BFC) designation at the Silver level from the League of American Bicyclists. This award is presented only to communities with strong commitments to bicycling. The award will be current for four years. Previously, Sedona earned a Bronze level BFC in 2011.
The BFC program provides the methodology for a community to improve the bicycling environment in five areas; Engineering, Education, Encouragement, Enforcement, and Evaluation/Planning. The bicycling improvements in Sedona since 2011 include bike lanes, street lights and a 35 mph speed limit on SR 89A in West Sedona. In addition, a traffic signal was installed at SR 89A and Andante, Adobe Jack Trailhead was constructed, and over 40 miles of new multi-user trails were added within the city. The Skate Park was retrofitted for BMX bicycles and the city approved the use of 13 acres of land in Posse Grounds Park for a Bike Skills Park which is currently in the design phase.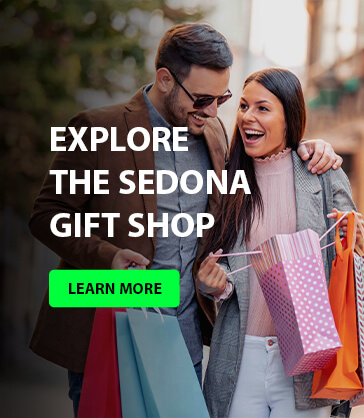 A BFC welcomes bicyclists by providing more opportunities and safer accommodations for bicycling and encourages people to bike for transportation and recreation. Making bicycling safe and convenient are keys to reducing traffic congestion and improving public health, air quality and thus quality of life.