Sedona AZ (October 7, 2020) – The city of Sedona's Parks and Recreation Department wants to see how creative you can be this Halloween by inviting you to participate in a jack-o-lantern carving contest! To participate, submit a photo of your carved pumpkin, category in which you wish to enter and the name of the pumpkin carver to Ail Baxter, Parks and Recreation Department recreation coordinator II, between October 19, 2020 and October 28, 2020.
Choose from three categories to enter:
Scariest 
Most creative 
Most Sedona 
Photo submissions should be emailed to Baxter at abaxter@sedonaaz.gov.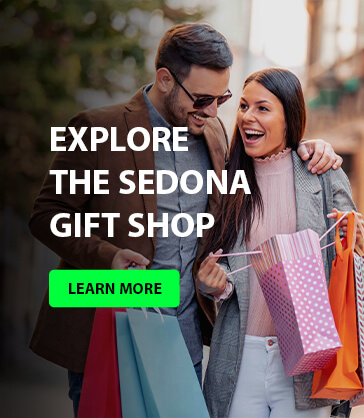 A winner in each category will be chosen by none other than Mayor Sandy Moriarty and announced on November 2, 2020. Winners will be notified by email and given a prize, and winning photos will be displayed on the city's Facebook page at www.facebook.com/CityofSedonaAZ. We can't wait to see your Halloween spirit!
For the most updated information about the city's Parks and Recreation Department's opportunities, visit www.sedonaaz.gov/parks.