Sedona AZ (February 5, 2013) – The City of Sedona is pleased to announce the hire of Kevin Snyder who will join the City's team in March as the new Community Development Director. In this role, Kevin will lead the City's community development department to work closely with the general public and development community, and provide information and direction on the Community Plan, municipal code, land use policies, and statewide planning goals.
"Kevin did an outstanding job during an extensive interview process and was highly ranked by two separate panels," reported Tim Ernster, City Manager. "I am very pleased that Kevin is joining the City of Sedona."
Kevin comes to Sedona from the City of Auburn, Washington where he was the Planning and Development Director. He has a background of over twenty years of experience in the public and private sectors, is knowledgeable in land use, transportation and environmental planning, community development, economic development, municipal finance and public policy development and implementation.
Kevin's professional history includes working in Vancouver, Washington, where he was the Director of Planning Services and a principal planner for the consulting firm of Maul Foster and Alongi, Inc. Among his many assignments, Kevin was responsible for project management for both public and private sector projects. He also worked for two years as the director of a newly formed community development department for the City of Ridgefield, Washington and was the first current planning manager for the City of Spokane Valley, Washington. He also served as a senior planner for the cities of Beaverton, Oregon and Battle Ground, Washington.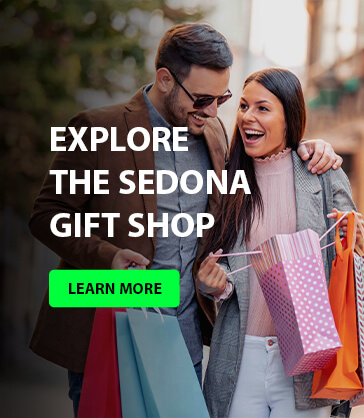 Kevin received his Bachelor of Arts in Political Science from Linfield College, Oregon, his Masters in Urban and Regional Planning from Portland State University, certification by the American Institute of Certified Planners, and is a member of the American Planning Association.
Kevin's appointment comes after the retirement of the previous Community Development Director, John O'Brien. For the past nine months, the department has been effectively managed by Assistant Director of Community Development, Audree Juhlin.
For more information on Kevin Snyder's appointment please contact Human Resources at 928-203-5189 or btammarine@sedonaaz.gov.