Sedona AZ (May 22, 2015) – Mayor Sandy Moriarty and the members of the Sedona City Council are excited to announce that Robert Pickels Jr. has accepted the position of City Attorney.
Robert earned his Bachelor of Science degree from California State University, Long Beach, and his Juris Doctor degree from Western State University.  In 2002, Robert began service in Yuma County as a staff attorney in the County Attorney's Office.  Upon serving as Chief Civil Deputy County Attorney, he was appointed by Yuma County Board of Supervisors as interim County Administrator in 2007 and as County Administrator in 2008.  Robert was responsible for the management of all County operations, including 1,350 employees, direct oversight for six County departments, and five divisions of the County Administrator's office. 
During his time as County Administrator, Robert acted as the liaison between the Board of Supervisors, elected County offices, courts, and municipalities.  He also developed, recommended and managed a $230 million countywide budget, including an $85 million general fund budget.  Robert was also the advisor for the Board of Supervisors for issues in which legal action would be requested at public meetings.  Additionally, Robert drafted proposed legislation and lobbied for program funding at the state and federal levels.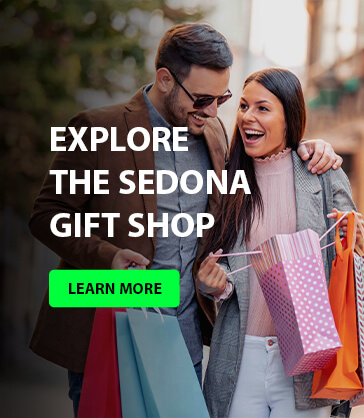 Robert's new position with the City of Sedona will allow him to return to his aspirations of practicing law and serving the public.  As Robert explained, "I have not been actively looking for a professional change, but this opportunity is precisely what I would be looking for if I was."  Robert's coworkers have described him as ethical, patient, hardworking, and extremely knowledgeable.   Please join us in welcoming Robert to the City of Sedona when he begins his new appointment in late July.