Sedona AZ (June 14, 2013) – This year, the City of Sedona continues to pursue an accelerated street maintenance program for its approximately 106 miles of streets. This program involves overlaying of roads and streets, along with performing maintenance activities to extend pavement life. Although the City has been overlaying and maintaining streets for many years, the program was accelerated, beginning in 2012, with a doubling of the budget dollars allocated for road work. The acceleration is a strategy to expedite the repairing of neighborhood streets by increasing the approximate miles in the pavement maintenance program from around 3 miles per year to an average of over 5 miles per year. The repaving aspect of the program is projected ahead for five years, with one year being added each year.
Street maintenance within the City is funded by Highway User Revenue Funds (HURF) and City general fund revenues. Because the Highway User Revenue Funds come primarily from taxing gas and licensing related to vehicle use, increased fuel efficiency has resulted in a reduction in the amount of these funds the City receives from the State. The result is increased use of the City's general fund for this project.
Since July 2012, the City has repaved five miles of road. This includes the Harmony Knolls subdivision, Soldiers Pass Road, the Shadow Rock, Rim Shadows and Canyon Shadows subdivisions, Roadrunner Drive, Cardinal Lane, Sinagua Drive, Hopi Drive and Kayenta Court. In addition, pavement life extension maintenance activities, commonly called pavement preservation, were performed on a number of streets throughout the community. These activities included applying a rejuvenating liquid called fog seal, sealing cracks, filling potholes, and repairing deteriorating road edges that were affecting the travel lanes of the road.
As the accelerated program continues, citizens can expect to see a high level of street maintenance work in the fall and spring of the year. In 2013, the City is planning to repave the Mystic Hill subdivision, Jordan Road and Posse Ground Road. The pavement rejuvenating agent will be applied to streets that were repaved last year. Many streets will receive crack sealing and have potholes filled as the need for this work is identified.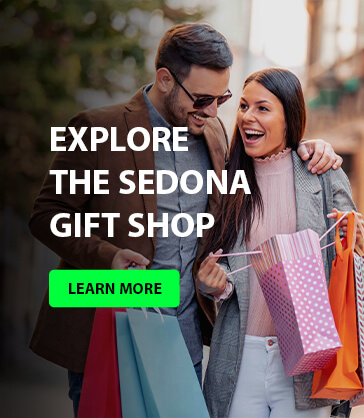 This program is part of the City's effort to maintain the assets it has using a proactive approach called preventative maintenance. Using this approach for street maintenance helps provide a longer service life for the streets that our citizens and visitors use each day.
For questions, please contact Dan Neimy, City Maintenance Superintendent, Public Works Department, at 204-7109.