Sedona AZ (July 15, 2016) – On Thursday, June 30, 2016, the city of Sedona proudly presented the Employee of Year Award to Police Sgt. Stephanie Foley as part of the annual employee recognition event held at Sedona City Hall.  
Starting in February 2016, Sgt. Foley was promoted to Police Sergeant after being a Police Officer for the Sedona Police Department since 2005. Chosen for her leadership abilities, positive interaction with coworkers and citizens, and exemplary work performance, her success in her role as Sergeant made her the ideal choice for the Employee of the Year Award.  
Sgt. Foley has also been the city of Sedona's K9 handler since 2010. Dalan, the city's Belgian Malinois, has been her work partner for the past six years. Dalan assists with patrol and narcotics operations, and lives with Sgt. Foley and family full-time.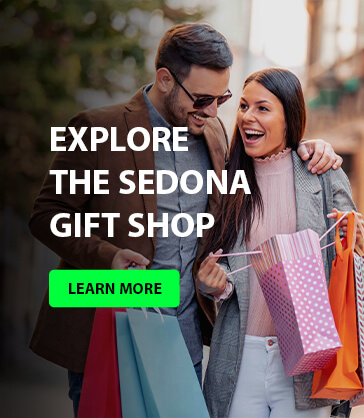 Additionally, Sgt. Foley is a leader who supports continual personal and organizational self-reflection, development and transformation. She is a proactive collaborator and a creative problem solver both internally as well as externally, establishing partnerships to address the issues that concern the Police Department, other city departments and the community as a whole.
"Sgt. Foley is driven to lead and strives to be an instrumental part of Team Sedona. She works toward fulfilling the mission, goals and objectives of the city. On any given day, Sgt. Foley can be seen using her skills to influence situations and lead by example as a positive force for change, growth and improvement," said Audree Juhlin, city of Sedona community development director.   
Sgt. Foley's hard work, positive attitude and customer service accolades reveal why she is the perfect recipient of this year's prestigious annual city award.