Sedona AZ (July 13, 2015) – The International City Manager Association's (ICMA) Local Government Excellence Awards evaluation panel recently selected the City of Sedona's Citizen Engagement Program as the recipient of the Strategic Leadership & Governance Award in the population category of 10,000 to 49,999.
The Strategic Leadership & Governance Awards recognize the most innovative and successful local government programs that have significantly affected a local government organization's culture or strategic direction. The first of this kind of international award for the City of Sedona, it is given only to those cities pioneering leading practices.
It is with great excitement that the City of Sedona will be recognized at the 101st ICMA Annual Conference in Seattle, Washington at the end of September.
After great consideration, the Citizen Engagement Program was launched in December 2013, and now consists of over 200 volunteers and 25 work groups that give input on key issues the City is working on. It is an innovative system for public input that is a departure from the traditional Commission system that many cities use. Through the use of flexible and informal ad-hoc work groups, the City of Sedona is paving the way for a creative approach to citizen engagement that makes it easy for residents to be involved.
Assistant City Manager Karen Daines stated, "It took a great deal of political courage on the part of the City Council to take a chance on a completely new and different way of doing things. This recognition from the International City Manager Association, as well as the attention we've been getting from other cities now looking at us as a model for how to effectively engage citizens, certainly validates that the decision was the right one."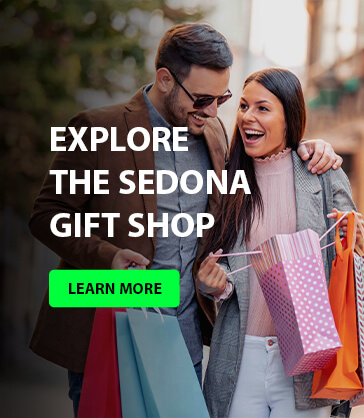 "It's been an amazing journey thus far building the Citizen Engagement Program, and this award reaffirms what we've been thinking all along – that this program is unique, inventive, and just as inspiring for other communities as it has been for ours," said Lauren Browne, Citizen Engagement Coordinator.
According to Lars Romig, a member of the Bike Park Work Group, "I like how our pairing of citizens with staff allows us to discuss the project with the subject matter experts in the community. This allows the staff to work more effectively and avoid oversight. I think the more casual setting makes many people more comfortable in expressing their thoughts and opinions, allowing staff to attain more of the information needed."
For more information about the program, please go to www.SedonaAZ.gov and click on the Citizen Engagement icon, or contact Lauren Browne at 928-203-5068 or email lbrowne@SedonaAZ.gov.