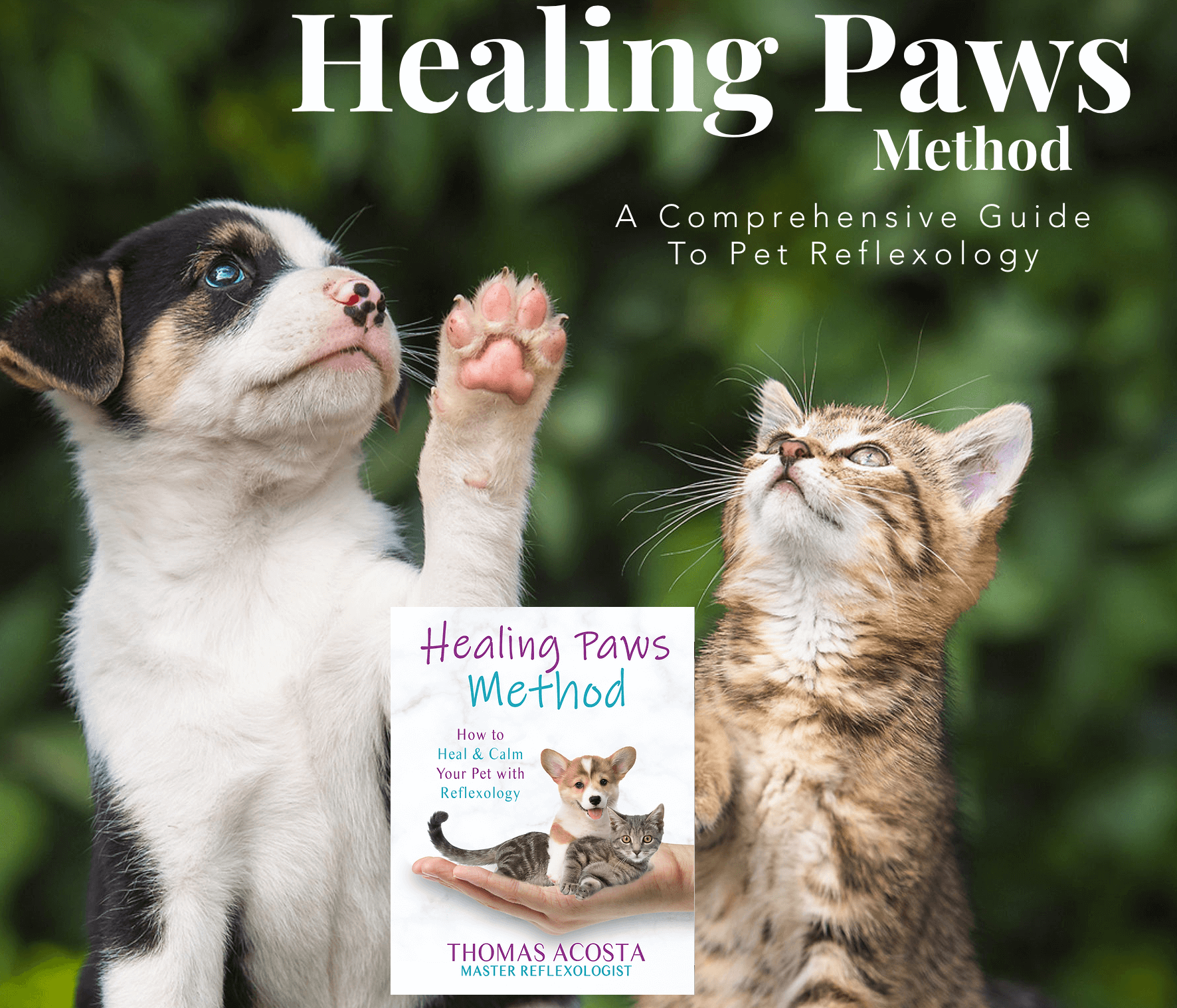 Sedona AZ (October 17, 2011) – On October 11, 2011, the Sedona City Council approved new political sign code regulations in response to a new State Law. This past legislative session, the Arizona Legislature enacted House Bill 2500 which amended Section 16-1019, Arizona Revised Statutes, relating to political signs. The Governor subsequently signed the bill into law. Sedona's new regulations go into effect on November 10, 2011.
The new State Law required the City of Sedona to amend its sign regulations pertaining to the placement of political signs in the following ways:
Sedona's former regulations limited political signs to a maximum size of six square feet. The new regulations allow political signs up to 16 square feet in residential areas and up to 32 square feet in non-residential areas.
Sedona's former regulations did not allow political signs in City rights-of-way. The new regulations, however, do allow signs in City rights-of-way based on the new State Law requirements. However, in accordance with a provision in the new State Law, the City designated two "political sign free zones" within City rights-of-way in the uptown area due to predominance of commercial tourism, resort and hotel uses.
Sedona's former regulations require political signs to be removed within five days after Election Day, while the new regulations provide a 15-day period for removal.
Some candidates, especially local candidates, may be willing to voluntarily abide by the City's former political sign regulations and limit the size of political signs to six square feet for the sake of preserving the beauty of Sedona. For this reason, a new section was added to the new sign regulations that would include recommended voluntary political sign guidelines for those candidates desiring to comply with the former standards.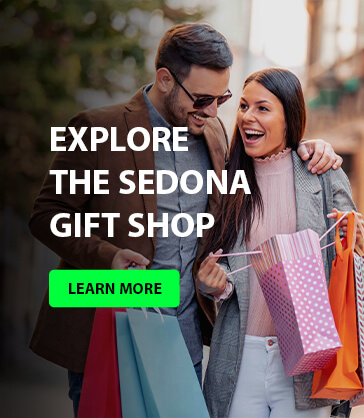 For more information, please contact John O'Brien, Director of Community Development, at 204-7123.