City of Cottonwood is now a Certified Sustainable Business at the Conservationist/Bronze level.
Sedona AZ (January 1, 2020) – The City of Cottonwood has worked diligently on behalf of its citizens and the Verde Valley to reduce water consumption. In 2005, they became the largest water provider in the Verde Valley after purchasing the six private water companies that previously had served the Cottonwood area. The city immediately began making repairs and upgrades to the water production and distribution system to improve its reliability and reduce the lost and unaccounted for water that was previously occurring. 
They also installed 20 arsenic treatment systems to comply with new water quality standards for arsenic that went into effect in 2006. As a result of their efforts, the city is pumping about 30 percent less water today than the six private water companies were pumping in 2000 and their total gallons per capita per daily (GPCD) use has decreased from around 171 to 87; making it one of the lowest total GPCDs for a municipality in the State of Arizona.
The city is also diligently working to expand its use of reclaimed water by strategically installing purple pipe to accommodate the use of reclaimed water for irrigation at the large turf areas throughout the city. The city currently requires the use of reclaimed water for all construction use and delivers reclaimed water for irrigation to Cottonwood Ranch, plus the community garden, airport, and viticulture garden at Yavapai College. In the Spring of 2020, the city will begin delivering reclaimed water for irrigation to Riverfront Park, with plans to expand its use to the cemetery.  
Cottonwood is also addressing energy use throughout the city. They installed solar systems for the Riverfront Reclamation Facility and Recreation Center pool, and now have LED lights in Old Town lamp posts, city hall, tennis courts, and the recreation center. The city is moving data storage from conventional servers to cloud servers and they are looking to replace conventional pool pumps with variable speed pumps. These combined efforts reduce costs and the consumption of energy from non-renewable resources.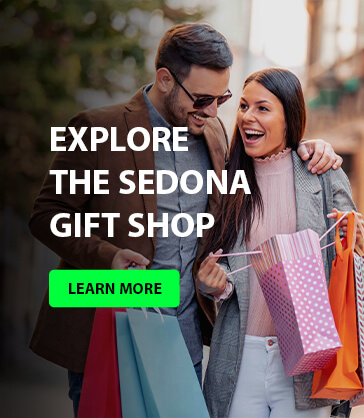 The city has also taken steps to reduce the potential discharge and disposal of chemicals and pharmaceuticals into the environment by hosting household hazardous waste and pharmaceutical collection events. These events remove toxic chemicals and pharmaceuticals that may otherwise be flushed into the water system or end up in the wrong hands. 
Cottonwood also has good employment practices. Employees have access to exercise facilities for physical health and to an Employee Assistance Program for mental health. They also do a lot to support the community including sponsoring Food for Finds, Neighborhood Officer Program, National Night Out, City Selfie Day, Toys for Tots, Thanksgiving Turkey Drive, and Steps to Recovery.
The City is currently working with the Sustainability Alliance to complete a 5-year sustainability plan. See who else is certified.