Sedona AZ (July 29, 2020) – The city is accepting applications to the 2020 Citizens Academy, where participants will not only receive a holistic understanding of how local government functions but also learn about how the city is tackling big, community topics like affordable housing, sustainability, traffic, land use planning and more. 
With presentations from City Council and each of the city departments, the academy is a free, nine-session program held from 5:30 to 7:30 p.m. on Wednesdays, Sept. 16. to Nov. 4 and Thursday, Nov. 5 at City Hall. 
"This is such a great opportunity to meet city staff and your elected officials, hear about what they do on a daily basis and the major projects they're working on, and ask any questions you may have. The goal is that by end of the nine sessions, participants feel more informed on Sedona's future," said city of Sedona Communications and Public Relations Manager Lauren Browne.
Citizens who complete the academy are encouraged to participate in the Citizen Engagement Program and apply for vacancies on city boards, commissions and committees.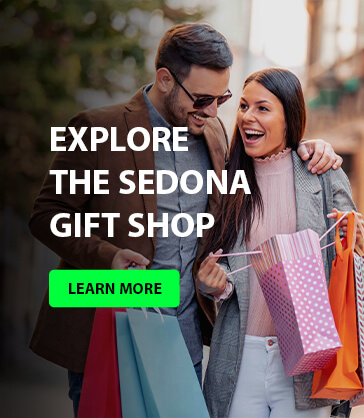 Due to COVID-19 concerns, it is unclear if the 2020 academy will be held in a small, in-person setting of no more than 10 people or an online platform with no restrictions on the number of participants. If held in person, participation will be on a first-come, first-served basis.
To apply, go to www.sedonaaz.gov/citizensacademy. Responses to the question on the application about which experience is preferred – in person or online – will help determine the academy's format. The deadline for applications is Tuesday, Sept. 1.
For more information, contact Browne at 928-203-5068 or lbrowne@sedonaaz.gov.