Sedona AZ (August 11, 2020) – The city of Sedona will move forward with both short term and long term action items as part of the response to a sewage spill into Oak Creek on Aug. 4, 2020.
In the short term, the city will go beyond compliance with Arizona Department of Environmental Quality (ADEQ) requirements and take additional measures to assess and mitigate impacts to the creek and nearby properties. This will include continued e. Coli testing at multiple locations along the creek, engaging community partners to discuss impact concerns, and finalizing new safety plans created by the contractor for the SR179 Sewer Main Replacement Project, including third-party daily inspections, so construction may resume.
In the long term, the city is assembling a stakeholder group comprised of residents; city staff; and representatives from Oak Creek Watershed Council, the county health departments and ADEQ. This collaborative process will review all components of the incident and amend protocols that need to be updated.
"Protecting our natural resources is of utmost importance for the city; it's in our Community Plan, it's in our vision statement and part of our sustainability program. It's very disappointing that this accident ever happened and we're doing everything we can to avoid this type of incident in the future, including engaging stakeholders to evaluate our processes. That way, we are better equipped if a unique situation like this ever occurs in the future," said City Manager Justin Clifton.
Current water quality data
Water quality counts taken between 8:49 and 11:15 a.m. on August 9, 2020 show E.coli levels at all test sites but Red Rock Crossing remain below the state and federal water quality E.coli limit of 235 Colony Forming Units (CFU)/100mL of water for recreational swimming: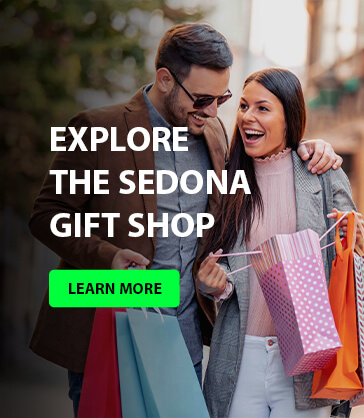 Note that it takes approximately 24 hours to receive test results and the 235 CFU/100 mL of water limit is a surface water quality standard specific to E. coli set to protect public health.
The city is investigating the variability of E. coli results, including those from Aug. 9, 2020 at Red Rock Crossing. While the city sent the results to ADEQ and informed Red Rock Crossing staff, it is not clear if these elevated numbers are the result of increased recreational activity on weekends, standard variation in samples or if there is any relationship to last week's spill. The city will continue testing and working with ADEQ and area stakeholders to better understand these trends.
More information
Read more details of the spill here.
The city will continue to keep the community informed as new information becomes available. For project information, including an FAQ on this incident, please visit www.sr179sewermainreplacement.com. To contact a project team member with questions regarding this event, email news@sr179sewermainreplacement.com or call the Project Hotline at (928) 852-4164.