Sedona AZ (September 2, 2021) – The cities of Sedona and Cottonwood welcome Shannon Boone as the new housing manager. The two cities created the role as a partnership to lead the implementation of affordable and workforce housing initiatives in both communities since jobs, housing and the economy are linked.
Boone comes with over 20 years of experience in the community development and housing sectors. Most recently, she was the director of real estate development at Via CDC in Milwaukee for over five years, creating housing and economic development programming for low-income residents.
"I'm excited to take on this big initiative. My years of experience in this field will allow me to hit the ground running," said Boone.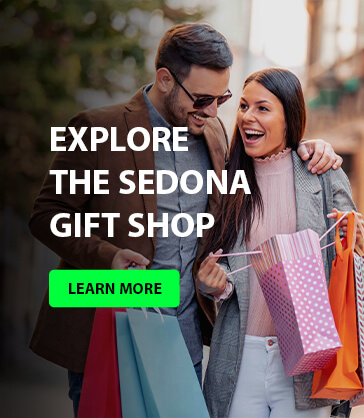 "Shannon's breadth of experience working with the public, private and non-profit sectors will take Sedona and Cottonwood to the next level in addressing our housing challenges. Shannon excelled during the interview process and we're excited to see what someone of her caliber will bring to the region," said Sedona City Manager Karen Osburn.
"We look forward to her leadership in the area of housing. This is a regional problem that will require complex and multifaceted solutions. With Shannon's direct experience in implementing solutions through strong community partnerships, Cottonwood eagerly awaits her arrival to see where she leads us," said Cottonwood City Manager Ron Corbin.
Boone starts the position on September 28, 2021.