Sedona AZ (July 28, 2021) – After a nationwide search, the city of Sedona welcomes Jess McNeely as the new community development director.
McNeely has over 19 years of local government planning experience for cities and counties. McNeely has worked for Coconino County as the community development department assistant director and planning manager since 2016. While there, notable accomplishments included oversight of numerous development requests through the Planning and Zoning Commission and Board of Supervisors public hearing processes, oversight of updates to the County Zoning and Subdivision Ordinances and oversight of continued updates to all County Area Plans. 
Additionally, McNeely has over 28 years of leadership and management experience as a U.S. Army engineer officer. After his active-duty stint as a U.S. Army Corps of Engineers officer from 1992 – 1999, he has since served as a U.S. Army Reserves officer and holds the rank of colonel. He served on deployments to Bosnia, Iraq and Romania leading organizations in planning, constructing and managing military base facilities. 
McNeely has a bachelor's in architecture from Texas A&M University and a master's in community planning from Kansas State University. McNeely is a certified planner through the American Institute of Certified Planners.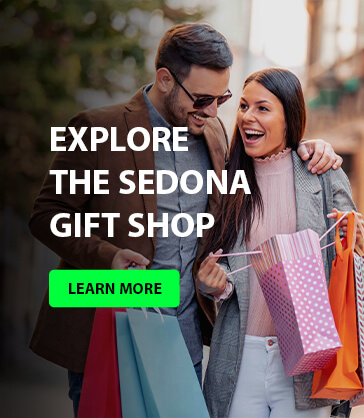 "I'm so happy to be selected to join a talented and forward-thinking team at the city of Sedona. And I'm incredibly excited to serve an amazing community in a stunningly beautiful setting," said McNeely.
"Throughout the interview process, Jess relayed his passion for planning and creating a sense of place in the communities he serves. This passion, combined with his strong background in city, county and military roles make him the perfect fit for the city of Sedona," said City Manager Karen Osburn.
McNeely will start the position on Aug. 30, 2021.