Sedona News – The city of Sedona announces the posting of a Request for Qualifications (RFQ) for interested parties who provide residential energy assessments and retrofit services to support the Home Energy Retrofit Project. The deadline for RFQ submissions is Thursday, September 28, 2023, at 4 p.m.
The project is intended to benefit moderate and low-income residents within Sedona city limits. Interested firms, construction contractors, nonprofits, community organizations, and businesses that provide retrofitting and weatherization services (like duct sealing, home electrification and insulation replacement) are encouraged to submit a response packet. It's the city's intention to make a single award to one of the top three respondents to partner with for the third round of the project.
The Home Energy Retrofit Project has provided home energy auditing, retrofitting and weatherization services to 48 residences over the past two years. The project aims to be an integral part of fulfilling the goals and objectives outlined by the city of Sedona's Climate Action Plan. Improving community equity, reducing utility costs for residents and reducing community greenhouse gas emissions are goals of this project.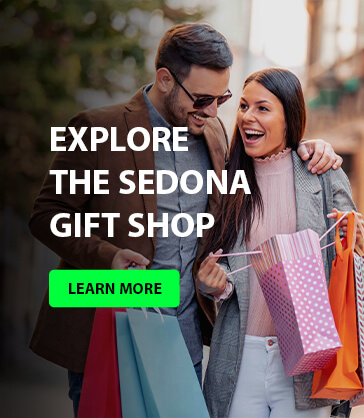 Submission packets should be delivered in a sealed package addressed to 221 Brewer Road, Sedona, Arizona 86336. Visit www.sedonaaz.gov/rfq for RFQ documentation. For additional details on the Home Energy Retrofit Project, contact city Sustainability Manager Bryce Beck, at bbeck@sedonaaz.gov or (928) 203-5127.