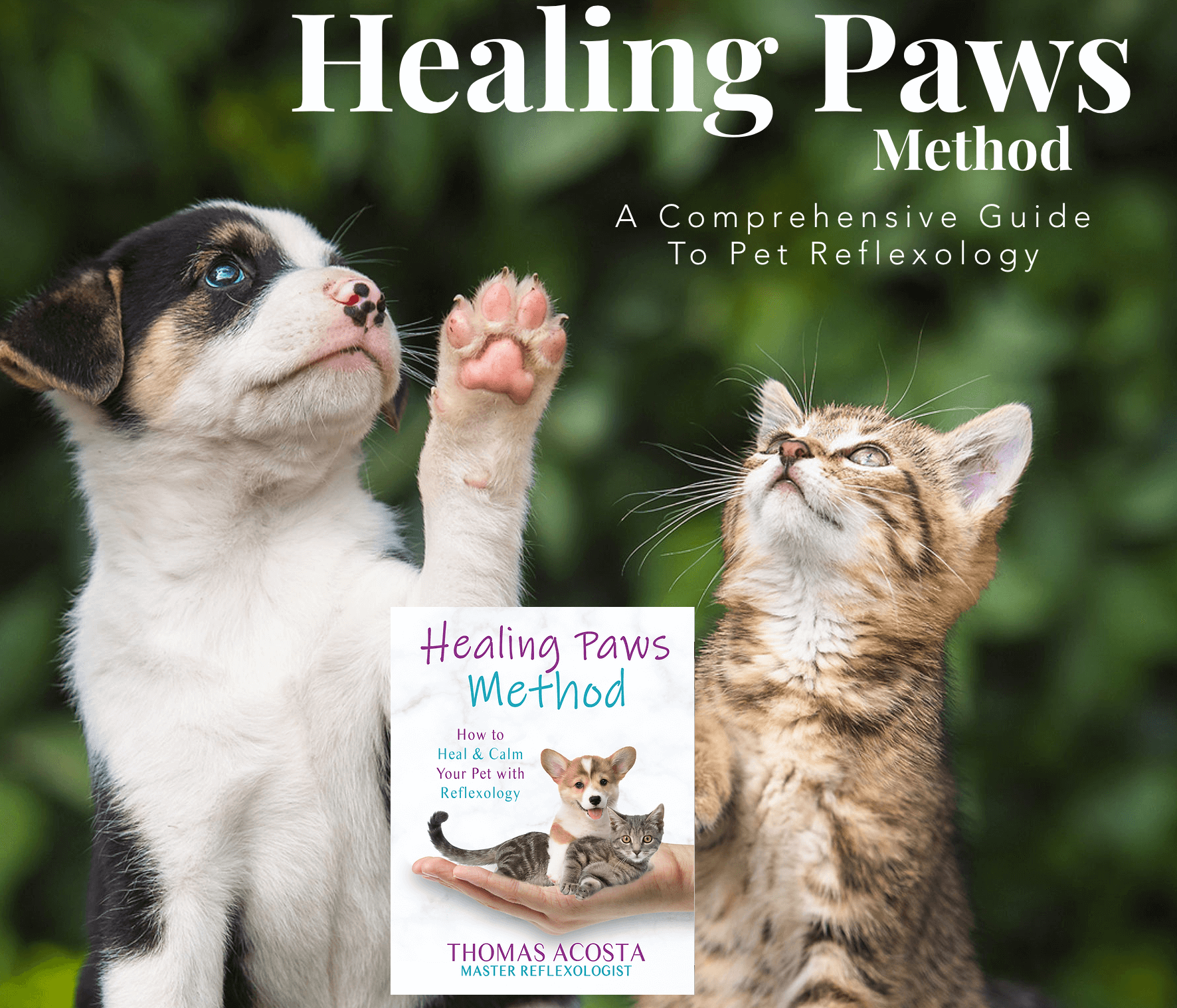 Sedona Honored for Commitment to Professional Internship Program
Sedona, AZ (May 26, 2011 – Recently the City of Sedona received the 2011 Community Partner Award from the Politics and International Affairs Department of Northern Arizona State University (NAU). The award, sponsored by the College of Social and Behavioral Sciences, honored the City in recognition for their commitment to the college, effort in developing a professional internship program and providing real life work experience for student interns.
The breakfast event was held in the1899 Ballroom at the NAU campus on May 6, 2011. The Community Partner award is presented each year to local businesses who make outstanding and meaningful contributions to the University community.
The City Manager's Office is looking forward to hosting its second intern this coming fall. City Manager Tim Ernster said, "The program is a wonderful learning environment for us and the intern. We are able to preview the up and coming talent attending NAU and strive to make this a meaningful experience for them."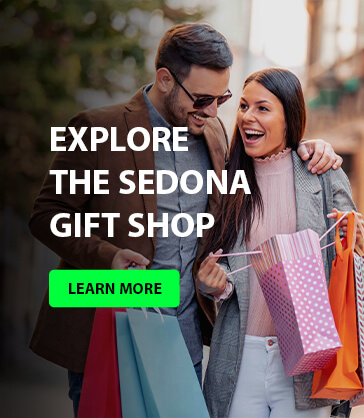 For additional information, please contact the City Manager's Office at (928) 204-7127.