Enterprise Resource Planning for Information Technology
Sedona, AZ (July 20, 2011) – The City of Sedona is seeking proposals from qualified firms to provide Enterprise Resource Planning Software, including implementation, data migration, and training services. Prospective respondents may obtain a complete copy of the solicitation from the city's website at www.SedonaAZ.gov under "Your Government – Bids & RFP's".
Proposals must be received by 5:00 p.m. ( M.S.T.) on Friday, August 19, 2011. Proposals should be in a sealed envelope addressed to City of Sedona, ATTN: Information Technology, 102 Roadrunner Drive, Sedona, AZ 86336.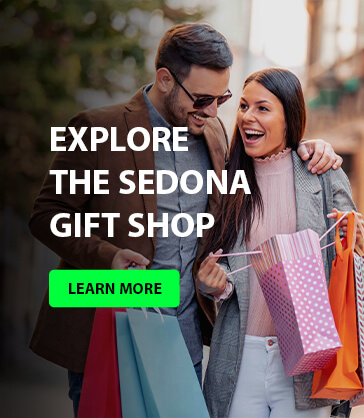 The City of Sedona reserves the right to refuse any and all proposals.