Cottonwood AZ (April 2, 2013) – Chubby Chucks Subs is pleased to announce the opening of its Cottonwood location at 612 N. Main Street, located inside the Cottonwood Bargain Mart.
Chubby Chucks Subs is a full service deli offering customers a unique dining experience of high-quality and fresh sub sandwiches, providing something for everyone's palette, as well as fresh and wholesome meats, cheeses and vegetables by the pound.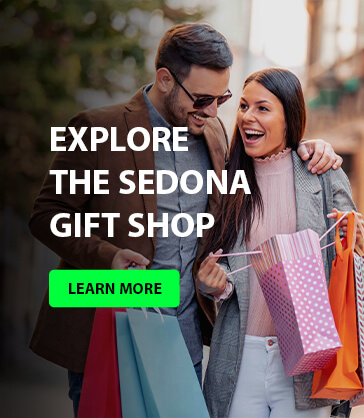 Open for business daily from 8 a.m. to 6 p.m. Chubby Chucks Subs is the dining gem that provides healthy and quality dining selections, catering, party trays and much more.
Chubby Chucks Subs launched its brand in Cottonwood in 2010 by founder, Chuck Barnes. After operating a successful deli style eatery, Chubby Chucks expanded its operation to serve the Prescott area and more recently the Kingman area.