Clarkdale AZ (January 31, 2021) – As the Museum is not yet open to visitors, Clarkdale Historical Society and Museum brings exhibits to the public with a new display on Main Street and 9th in Clarkdale at the former Miller's Market.
Easily viewable from the sidewalk, the first of several banners contains the site plan of this Clarkdale landmark accompanied by archival photos and historic facts. Banners depicting several more buildings in Clarkdale's Historic Business District are in the works.
CHSM hopes to encourage passers-by to stop, enjoy the information presented on the banner and imagine Clarkdale in its bustling heyday.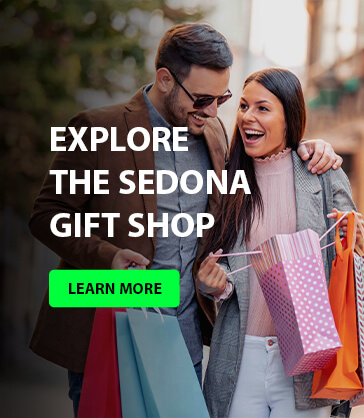 Until the building can safely open again, please visit this display on Main Street in Clarkdale and the many interesting articles and artifacts available at the CHSM website: www.clarkdalemuseum.org.
This banner and many other CHSM projects were made possible through a grant from Arizona Humanities.