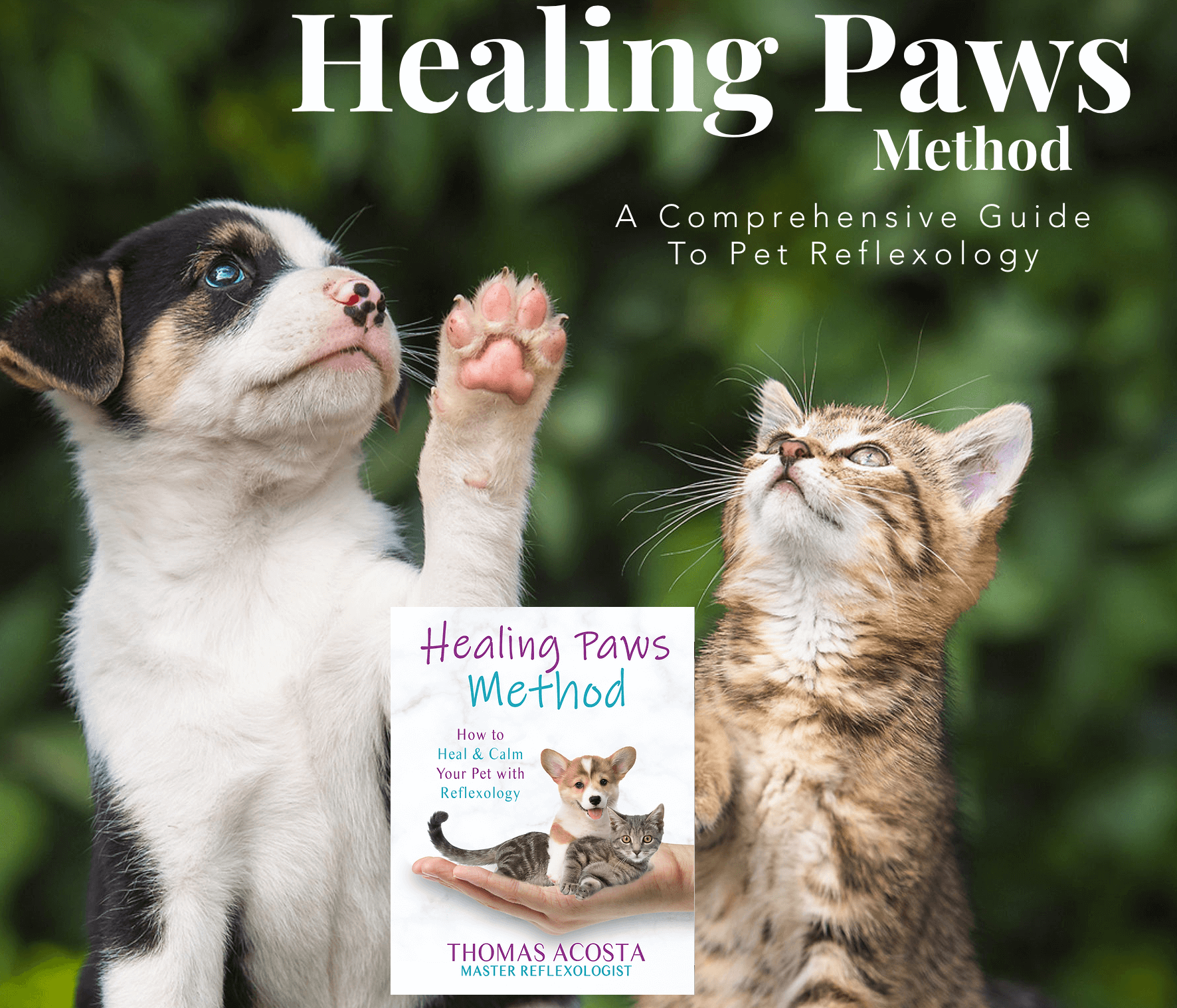 Sedona, AZ (December 13-22nd, 2011) – This is the day for the "Christmas Cheer" launch of "Your Inner Cheerleader" by Terri Marie. Included with this book are thousands of dollars worth of bonuses, The "Twelve Cheers of Christmas "and a chance to win a Sedona Resort vacation for 2.
The launch last month on Amazon took the book to #1 in several categories including sports and self-esteem. The December 13th launch is the "Christmas Cheer" launch. With her new book, Terri Marie will be giving away the "Twelve Cheers of Christmas: A Guide with Strategies to Get Through the Holidays with Less Stress and More Spirit."
Included in the launch is a "See My Sedona" Resort Spa Vacation for two for two nights at the Sedona Rouge Spa and Resort, a $150 spa/restaurant credit, a Pink Jeep tour for two  and an original piece of Native American Art from Taos Pueblo artist Standing Deer. The drawing is good until December 22nd.
This book contains 88 effective strategies learned from the authors time as a cheerleader to excel in business and life. The strategies in this book helped the best-selling author get Olympic and NBC licenses, programs aired on ABC and PBS,  mentored by a famous director and featured in Success magazine.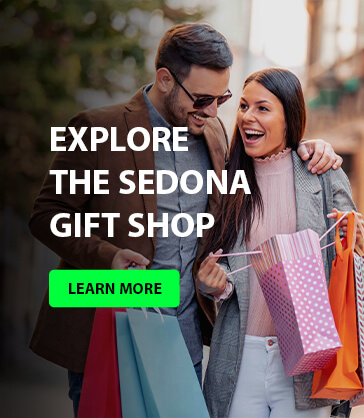 Award-winning actress Catherine Oxenberg (Van Dien) said of the book, "Instead of rah rah motivators, Your Inner Cheerleader delivers brilliant strategies for creating the best internal friend you've ever had. Terri Marie's book is easy to read, and clear to follow, but the concepts are beautiful game changers."
Terri Marie is an award-winning producer of over 30 documentaries and a best-selling author. To find out more, please visit www.yourinnercheerleader.com starting December 13th.
Contact:
Terri Marie
info@www.yourinnercheerleader.com
(928)-634-6400