Williams AZ (November 29, 2012) – The animals in Fort Bearizona received special holiday themed enrichment treats this past Saturday during the well attended "Wild Wonderland" Annual Pass Holder exclusive event. 
The event, held annually, allows pass holders and their guests to stroll through Fort Bearizona and get into the Christmas spirit with the lights and sounds of the season. The Fort comes to life with all of the twinkling lights and visitors get special goodies and a visit from Mr. & Mrs. Claus.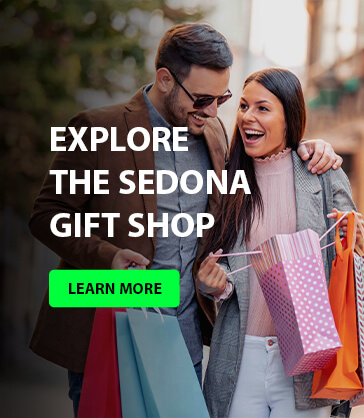 "Our Wild Wonderland event is one of the ways we like to say thank you to all of our pass holders. We credit much of our success to them spreading the word about us. We had over 550 people show up to this event with the highlight being the kindergarten bears getting their presents. The crowd was electric; cheering them on to open them up!, said Sean Casey, Chief Executive Officer of Bearizona.
Sean also stated, "In future years we would like to have the Wild Wonderland event open to the public and take place throughout the holiday season complete with a laser light show."
Bearizona's mission is to promote conservation through memorable and educational encounters with North American wildlife in a natural environment.