Williams AZ (December 24, 2013) – Christmas came early this year for animals at Bearizona Wildlife Park, who got special holiday themed enrichment treats, during the Annual Pass Holder event "Wild Wonderland".
The animals in Fort Bearizona received special holiday themed enrichment treats during the well attended "Wild Wonderland" Annual Pass Holder exclusive event.
The event, held annually, allows pass holders and their guests to stroll through Fort Bearizona and get into the Christmas spirit with the lights and sounds of the season. The Fort comes to life with all of the twinkling lights and visitors get special goodies and a visit from Santa himself.
Animals who received special holiday enrichment gifts included; Otters, Kindergarten Bears, Bear Cubs, Bobcats, Javelina, Red Fox, Swift Fox, Beaver, Badger and Porcupine.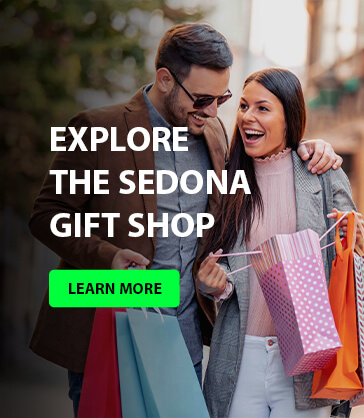 Guests took their time strolling the winding pathways of Fort Bearizona to watch all of the different critters opening their Christmas presents and the bears even played in their Christmas tree, after eating all of the edible ornaments that adorned it. (video attached.)
Bearizona's mission is to promote conservation through memorable and educational encounters with North American wildlife in a natural environment.
Also, check out this You Tube video of our adorable otters (Mama, Louie & Isaac) enjoying their scrumptious treats.