Sedona AZ (October 13, 2017) – From October through December, Sedona's City Hall will be illuminated with the glowing landscapes of Christine Debrosky. From the blush of early morning light, to the dazzle of mid-day, to the rich amber tones towards sundown, this exhibition of pastel and oil paintings is a celebration of the Sedona area.
Since relocating here from New York State's Hudson Valley nine years ago, Debrosky has been traversing the region's roadways, hiking trails, canyons and streams, working en plein air to gain an intimate understanding and to gather material for her colorful impressionist paintings. Some of the vistas may be familiar landmarks, others are off the beaten path, each rendered in a way that invites the viewer to pause and reflect for a few moments in this hurried world. Her work has been described as making the ordinary extraordinary.
"Working on location has allowed me to become familiar with the landscape that is not possible in any other way. It is an unmatched direct experience. Once back working in the studio, I can distill the elements of my field work in to a carefully orchestrated composition, allowing me to fully express the initial inspiration or the 'wow' moment that I want to convey to the viewer. The dramatic light allows for continued inspiration, learning and growth as an artist. I am delighted to be sharing this collection of works, which show why I feel so fortunate to be living in this spectacular area," she says.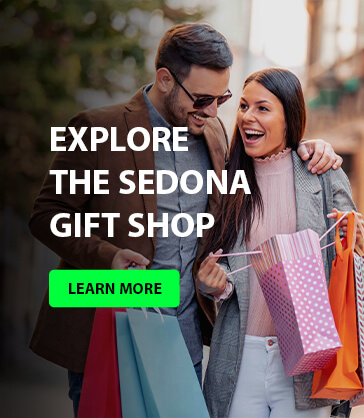 Arts & Culture Coordinator Nancy Lattanzi says, "I stumbled upon Christine's work during an Open Studio tour and remember walking into her sunlit studio and stopping in my tracks to take in all the beauty. She is clearly an accomplished artist, whose paintings and pastels display a palette of colors that are deeply engaging. I hope the public can make time to come and see her exceptional work, which I am proud to have on display at the city."
Debrosky's work has been exhibited across the United States and Europe and has been included in numerous books and magazine articles, such as in SouthwestArt, Plein Air magazine and Pratique des Artes to name a few. Her work has garnered rainbows of ribbons in many prestigious juried exhibitions and has earned her signature membership with the American Impressionist Society, Master status with the International Association of Pastel Societies and inclusion in "Who's Who in American Art" among other honors.
Debrosky's exhibit is located in the City Council chambers and the gallery in the Vultee conference room, 102 Roadrunner Dr. To make an appointment for best viewing time in the City Hall Art Rotation Program, please call Nancy Lattanzi at 928-203-5078, or email NLattanzi@SedonaAZ.gov.