A fun place for elementary school-aged children at the library
Camp Verde AZ (October 6, 2018) – Thursday, October 11 from 5:00p-6:30p Youth Services Librarian, Nadia Torabi, invites kids and families to an Open House for the newly outfitted Creation Station in the Children's Room at Camp Verde Community Library.
The Creation Station is a dedicated space where Ms. Nadia will feature weekly hands-on STE(A)M learning programs for elementary school-aged children. Projects are designed to be both fun and challenging while encouraging children to improve their practical understanding of math and practice their reading. By using informal learning programs that emphasize fun, collaborative learning as well as independent thinking, we expect to see children improve in skills and confidence.
Children between the ages of 7 and 11 have repeatedly expressed an interest in arts & crafts, do-it- yourself projects, up-cycling, STEM learning, gardening, cooking, fiber arts, coding, robotics, visual storytelling, theater, and more. Activities are planned to meet these expressed interests of the children. 
In addition to hands-on programming, the Creation Station features dozens of new STEM kits. Children participating in STEM Lab activities will be introduced to coding, robotics, electronics, animation, 3D printing, engineering, design, and more.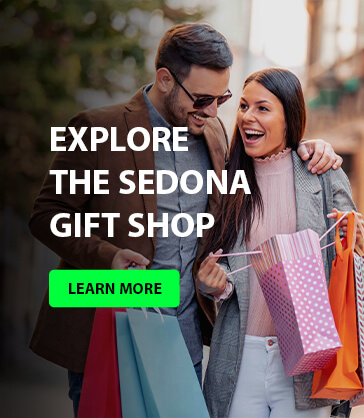 "We are excited to see how kids interact with our new STEM kits and use the Creation Station," said Library Director, Kathy Hellman. "It is important for the library to support education in STEM subjects with these hands-on after school activities that may just spark the imagination of the next Steve Jobs."
The Creation Station is made possible thanks to the Arizona State Library, Archives and Public Records, a division of the Secretary of State, with federal funds from the Institute of Museum and Library Services (IMLS). Camp Verde Community Library was awarded a Library Services and Technology Act (LSTA) grant for $11,400 plus a mini-grant of $2,500 to create and outfit the space for after school STE(A)M programs.
In 2017. The Arizona State Library received about $3.2 million LSTA funding, which is administered by the IMLS. Arizona Libraries received $800,000 awarded on a competitive basis. The remaining funds are used to support statewide services, including family literacy and reading programs, electronic databases, digital governmental initiatives, continuing education classes, and other programs.
For a complete schedule of programs and hours association with the Creation Station, come to the Open House or stop by the Children's Library during open hours: Mon-Thu 9a-8p, Fri-Sat 9a-5p. Or, contact the Children's Library at 28-554-8387.