Sedona AZ (May 26, 2021) – City of Sedona Police Chief Charles Husted was chosen to participate in the FBI's inaugural National Command Course (NCC), a prestigious executive development training opportunity for police chiefs and sheriffs.
The program enables participants to increase their knowledge of contemporary policing issues and provides networking opportunities with other law enforcement leaders. Executives are provided with instruction and facilitation on four critical topics, which are the pillars of the program:
Enhanced partnerships to establish trust in a community and build on that trust through leadership and practical policies.
Promotion of wellness and care of personnel that leads to overall personal and organizational benefits.
Innovation to explore new processes to overcome obstacles.
The FBI developed this program specifically for law enforcement agencies that have 50 officers or less. Husted was among fifty chiefs and sheriffs nationwide who were selected by the FBI to participate. The training is crafted after the FBI's world class National Academy Course that has been in place since the 1960s.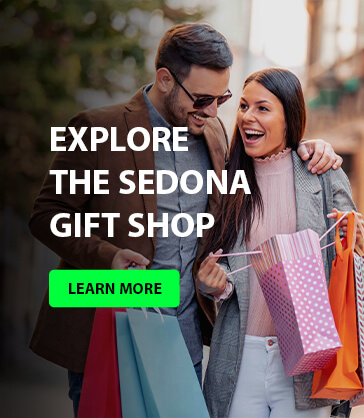 "I'm so honored to have this exclusive opportunity. There is tremendous benefit from the networking and learning that takes place among law enforcement executives and top-notch instructors in their field. I am looking forward to bringing back creative strategies and lessons learned to further enhance our Sedona Police Department," said Husted.
"We're so proud of Chief Husted for being selected for this program. It demonstrates the Sedona Police Department's commitment to train and maintain a contemporary police organization in Sedona," said City Manager Karen Osburn.