Award-winning new films debut at Mary D. Fisher Theatre presented by Sedona Film Festival
Sedona AZ (November 16, 2012) – The Sedona International Film Festival is proud to present the Northern Arizona premieres of "Chicken With Plums" and "Bringing Up Bobby" at its Mary D. Fisher Theatre. Both films will show Nov. 26-30 at the festival's arthouse theatre venue in West Sedona.
CHICKEN WITH PLUMS
"Chicken with Plums" — a period drama — is the story of a famous musician whose prized instrument has been ruined. Since his beloved violin was broken, Nasser Ali Khan, one of the most renowned musicians of his day, has lost all taste for life. Finding no instrument worthy of replacing it, he decides to confine himself to bed to await death. Under its romantic allure, this film is conceived as a thriller with flashbacks and flash forwards which shed light on Nasser's personality and the reasons for his despair. Death is used as a springboard to talk about life.
As he hopes for its arrival, he plunges into deep reveries, with dreams as melancholic as they are joyous, taking him back to his youth and even to a conversation with Azraël, the Angel of Death, who reveals the future of his children.
As pieces of the puzzle gradually fit together, the poignant secret of his life comes to light: a wonderful story of love which inspired his genius and his music.
"Chicken with Plums" — from the filmmakers of the award-winning "Persepolis" — is the second volume in a trilogy that began with Persepolis and which will end with "The Eleventh Laureate". This trilogy traces several generations of a family and a country in the 20th century.
"Chicken With Plums" has been a critical and audience sensation since its premieres at the prestigious Venice, Toronto and Tribeca Film Festivals. It explores the complexities of the world and the mysteries of the human soul, easily jumping registers from dramatic to comic to heartbreaking to enlightening.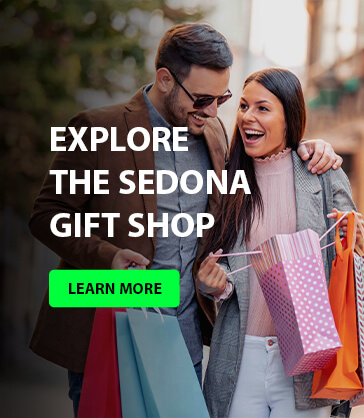 BRINGING UP BOBBY
The compelling new drama "Bringing Up Bobby" was written, directed and produced by Famke Janssen and features an all-star cast including Milla Jovovich, Bill Pullman and Marcia Cross.
In an effort to escape her murky past and build a better future, Olive (Milla Jovovich), a nomadic European con-artist, and her 10-year-old American-born son, Bobby (Spencer List), find themselves living in Oklahoma. As her top priority, Olive seeks to give Bobby the things she never had. She enrolls him in school, makes him do his homework and tries her hardest to be a good mother.
With the help of an old friend from Oklahoma, Walt (Rory Cochrane), Olive "provides" for Bobby in the only way she knows how. But despite her efforts (or perhaps because of them) Bobby displays troubling behavior both at his school and in their conservative neighborhood. Things take a turn for the worse after Bobby's unfortunate run-in with local and wealthy businessman Kent (Bill Pullman), and Olive's criminal past finally catches up with her, forcing her to make the toughest judgment of all.
Both films will be shown at the Mary D. Fisher Theatre Nov. 26-30. Showtimes for "Chicken With Plums" will be 4 p.m. on Monday, Tuesday and Wednesday and 7 p.m. on Friday. "Bringing Up Bobby" will show at 7 p.m. on Tuesday and 4 p.m. on Thursday and Friday.
Tickets are $12, or $9 for Film Festival members. For tickets and more information, please call 928-282-1177. Both the theatre and film festival office are located at 2030 W. Hwy. 89A, in West Sedona. For more information, visit: www.SedonaFilmFestival.com.