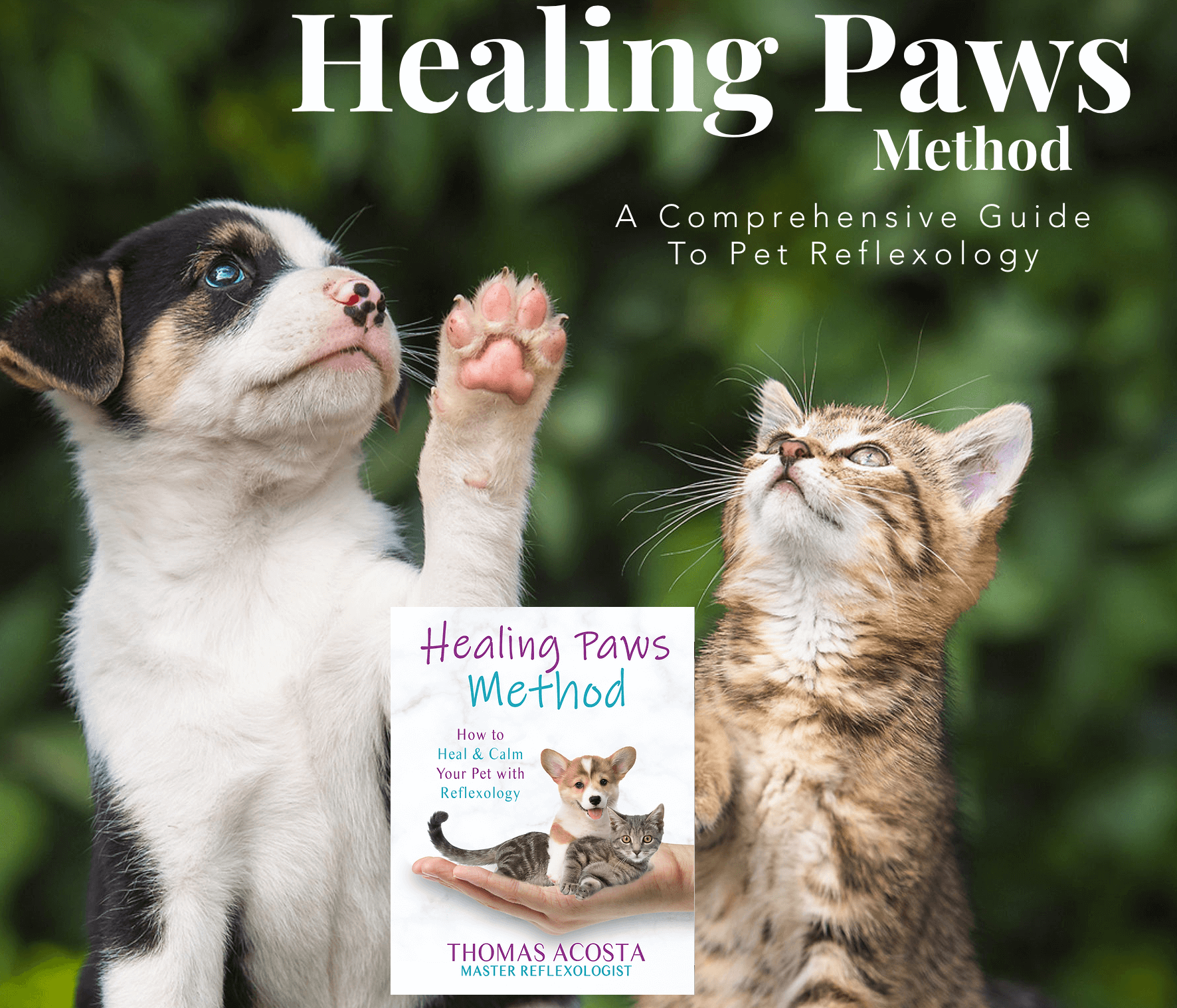 By Tommy Acosta
Sedona AZ (February 5, 2015) – The 2016 Sedona International Film Festival is going to be one the best
in its 22nd year history. The legendary American band Chicago takes center stage live in concert at the Sedona performing Arts Center Feb 19 and Feb 20. Originally scheduled to play only one concert in Sedona on February 19th, the concert sold out in 17 minutes flat, prompting Festival officials to schedule a second concert the following evening on February 20th to accommodate the public's demand.
If you hurry there are still seats available for the second show Feb 20 starting at 7 p.m. You can purchase tickets online at sedonafilmfestival.org or stop by the box office at the Mary D. Fisher Theater or call 928-282-1177.
Even more powerful is the Film Festival's screening of the band's documentary, Now More Than Ever, The History of Chicago, a movie that is bound to delight every fan of one of the longest lasting, most creative and powerful bands in the world and history of Rock 'n' Roll.
This year marks half a century that Chicago has been performing and recording, having produced hit songs like Saturday In The Park, Does Anybody Really Know What Time It Is and If You Leave Me Now. And let's not forget 25 Or 6 To 4.
With 21 Top-10 singles, over 70 charting songs, 23 gold albums, 18 platinum albums and eight multi-platinum albums under their belt and still more to come, this band reigns at the top of Rock 'n' Roll royalty.
The movie itself covers the history of the band from it's creation in 1967 to the present from its first album Chicago Transit Authority to its most recent Now Chicago XXXVI, featuring founding band members Robert Lamm, Lee Loughnane, Jimmy Pankow and Walt Parazaider. You get a behind the scenes peek of their lives through personal interviews, guiding you through the Rock 'n' Roll dream this band lived, breathed and personified.
Director Peter Pardini, a 2010 Cal State Northridge graduate, has succeeded in putting together a documentary that captures the spirit, the grit, the successes, set-backs, triumphs and challenges of the band during its 50-years performing on the global stage.
This is no ordinary documentary but a chronicle of an unbreakable bond between friends and musicians who consider themselves family, whose creative and indomitable collective will, could not be defeated by any obstacle, not even time.
For Peter, whose uncle Lou Pardini is a current Chicago band member, the filming of the movie was an odyssey.
"I had been working for the band for two years as a tour videographer but when I saw the volume of band documentaries coming out, such as the Eagles documentary, I thought the band should have one too," he said.  "Founding member Lee Laughnane felt the same way. He contacted me and asked me to start working on it. About a month later, we went into production."
The 120-minute movie took three years to complete, from initial filming to the final editing.
He said the challenges were many, however, with the help of his team and availability and support from the founding band members, none were insurmountable.
"Anyone who's made a documentary knows there are obstacles literally every step of the way," he said. "This one was no different. The first shoot was done with a total of four crew members, including myself. We had our cinematographer, John Honore, who I've been working with since 2007 with us as well. He's really deserving of just about equal credit for how this turned out because of his consistently amazing work behind the camera.  So it was John, Cody Peterson my sound recordist, and Alex Lim, our assistant-camera man and that was it." 
He said the filming and schedule was intensive for all involved.
"We shot nine interviews and nine concerts in two weeks and then we took about six months off," he said. "Finally we got back to shooting and we did interviews anywhere and everywhere: Studio City, Santa Rosa, New York, Nashville, Malibu, Westwood — and that all entailed taking our equipment with minimal help. So there was never really one big obstacle but instead 25 million tiny obstacles, one after the other." 
Peter said the choosing and placement of the Chicago songs featured in the film took forethought and planning.
"For me as the editor, it was a great challenge trying to not only find the perfect song for each individual scene but also a song that was from that specific time period that also had lyrics, if possible, that described what was happening in the film," he said.
He said he was humbled and grateful for the cooperation and participation of the founding band members during the filming of the movie, memorable moments he will never forget.
"I filmed portions of the movie in my apartment in Studio City," he said. 
"To have these legends in my little apartment to film was surreal to say the least.  But I think it lent itself to the intimate quality of the film."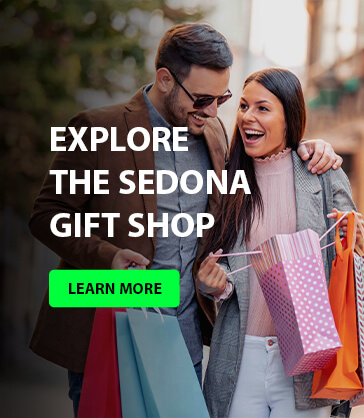 At one point during the filming he had to pull all stops to make a scheduled interview with the legendary Clive Davis on time.
"The second memorable moment would have to be the time I had to drive myself and the crew, along with all of our equipment from Nashville to New York City in a 14-hour marathon drive," he said. "All flights were cancelled to the Northeast due to rain, so I had to pile everyone into a van and drive overnight through the storms to make our noon interview with Clive Davis on the top floor of Sony building the very next day.  It's an experience I'll never forget."
He said despite the obstacles, stress and challenges he had to conquer during the filming of the movie, in the end it was all worth it.
"It was a long, sometimes stressful journey making the movie but now that it's finished and ready to be seen it is so rewarding considering it was and remained a passion project from the start," Peter said. "To be able to make a documentary about the greatest band in American history at the age of 26 is more than just a big break — it feels like a career maker.  I'm very fortunate to have my first film be something that millions of people will potentially see."
If there is one message he hopes to convey through his film, it is that those who grew up and loved the music of Chicago get a better picture of who these musicians are as people and the bond that kept them together through all the years and feel the emotions the founding and remaining band members felt during their careers.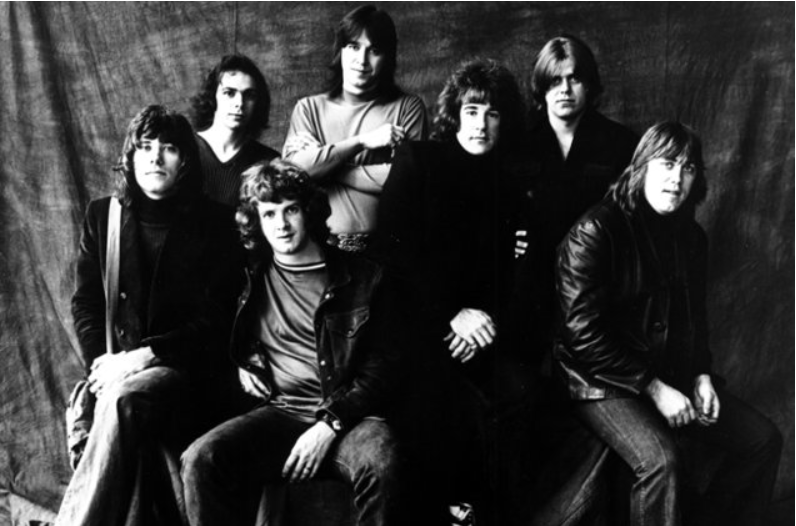 "I hope that through the film, the audience sees more than just the music and the hits and that they see a group of brothers and a family," he said. "The movie is really about family and how things change over time. I want people to feel like anyone does when they talk about memories of their own family or the way they feel when they get caught up in life and stop for a moment looking at an old photo album. These guys have been going for almost 50 years and they really experienced these emotions on camera when they were thinking about things that happened 20, 30, 40 years before."
After 25-years of eligibility Chicago has finally been inducted into the Rock 'n' Roll hall of Fame with the official ceremony to be held in New York City April 8, 2016. As of now, original band members Danny Seraphine and Peter Cetera will be playing together again with the band at the ceremony.
Dates, times and locations where the Chicago movie will be screened during the 2016 Sedona International Film Festival will soon be announced. Visit sedonafilmfestival.org for times and tickets.
The sound track for the film was produced and edited by local sound engineer Tim Jessup. To learn more about his contribution, click HERE to read the Sedona.biz exclusive interview with him on the Sedona.biz website.
Below is the current Chicago line up. Click on any photo to get to the Chicago Website