Sedona AZ (April 2, 2018) – Professional photographer Rod Hanna will speak at the meeting of the Sedona Camera Club starting at 6 p.m. on Monday, April 30th, at the Christ Lutheran Church, 25 Chapel Rd, Sedona. Doors open at 5:30.
Following the club's annual business meeting, Rod will present "Chasing the Light – The Art & Ease of Photography Today".
The digital era in photography has opened the field to virtually everyone. With the advent of smart phones with quality cameras, the barrier to entry is low.  The camera's technical aspects are not a huge challenge, access to quality printing is abundant and reasonable, and avenues of distribution through the internet and social media are astounding.  Hanna will therefore point out a few basic tips but mostly discuss his approach to landscape photography. He will draw upon Ansel Adams' thoughts about equivalency and demonstrate how it relates to modern technology and make the case for high dynamic range and blended exposures.  He will share a number of photographs using this technique. Finally, he will share his method of capturing the Milky Way with iconic landmarks.
[soliloquy id="43269"]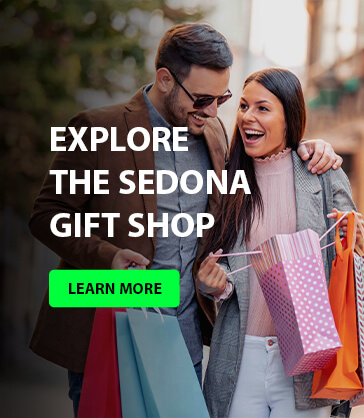 Rod Hanna has been a professional photographer for over 55 years.  Hanna moved to Steamboat Springs after 12 years as a photojournalist specializing in sports photography.  He then began a 25-year career as a marketing executive for the Steamboat Ski Resort. Continuing to be active as a photographer – including 10 years as official photographer for the Denver Broncos – his interest turned to landscape photography.
Since the mid 1990's, Rod has been working with digital fine art prints. His work has appeared in numerous exhibitions, including an individual 50-year retrospective at the Steamboat Art Museum. He is currently represented by Wild Horse Gallery in Steamboat Springs. Over the years, Rod's photographs have appeared in most major magazines in the United States—including Sports Illustrated, People, National Geographic, Time, Newsweek and Travel & Leisure. His photographs of National Football League games have appeared in numerous books published by the NFL.
Rod has published two books of his photographs, "Seasons of Light, Impressions of Steamboat Springs and the Yampa Valley" and "Seasons of Gold", portraying the glory of autumn on Colorado's Western Slope.  Rod is currently Board Chair for the Steamboat Art Museum.
Presentations, hosted by the Sedona Camera Club, are free. Local photographers are encouraged to join to support bringing high-quality speakers to promote interest in photography & develop photographic skills. Membership in the Sedona Camera Club is $35.  For more information on the Sedona Camera Club, go to www.sedonacameraclub.org.