Sedona AZ (July 3, 2019) – Sedona Chamber of Commerce & Tourism Bureau President and CEO Jennifer Wesselhoff has been elected to the Northern Arizona Healthcare Board of Directors.  She will serve a three-year term.
"I am excited to join this fantastic organization that is critical to the medical needs of Northern Arizona and Verde Valley residents and is also a leader in philanthropy and medical research," Wesselhoff said.  "I am grateful to the Board for electing me."
"Sedona residents know our quality of life and the quality of our economy are linked to Northern Arizona Healthcare and I believe strengthening the connection with NAH is important," Wesselhoff added. "Our residents and visitors depend on first-rate health and safety services.  NAH has a tradition of excellence in delivering both."
Northern Arizona Healthcare serves more than 700,000 people in a region of more than 50,000 square miles, operating a network of facilities including the Flagstaff and Verde Valley Medical Centers, primary care clinics, specialty physical clinics and outpatient surgical centers.
The Heart and Vascular Center of Northern Arizona, Cancer Centers of Northern Arizona Health Care, EntireCare Rehab & Sports Medicine, Verde Valley Medical Clinics, Guardian Air Transportation and Valley View Care are also part of the growing NAH patient care continuum. The NAH team consists of more than 3,000 doctors, nurses and other experts.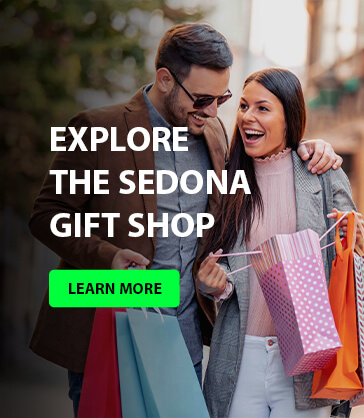 Wesselhoff joined the Sedona Chamber of Commerce & Tourism Bureau (SCC&TB) in 2001 and has served as President and CEO since 2007. Under her leadership, the SCC&TB won accreditation as an official Destination Marketing Accreditation Program with Destinations International in 2014. The SCC&TB manages Sedona's $1 billion tourism industry under a contract with the City of Sedona and recently completed Arizona's first community Sustainable Tourism Plan.
"The connection between sustainability and excellent healthcare infrastructure is clear," Wesselhoff said. "I'm delighted to be joining an organization so deeply devoted to community health and well-being."
During Wesselhoff's years at the helm, the SCC&TB has grown to more than 830 Chamber partners, increased its sponsorships of community events and developed an extensive network of partnerships with area nonprofits.