Cottonwood AZ (May 4, 2018) – Old Town Center for the Arts is pleased to present Chirgilchin, the 'Master Throat Singers from Tuva" on Saturday, May 12th, at 7:00 pm. Chirgilchin is a group of musicians from Tuva, the geographical center of Asia, near Siberia and Western Mongolia, who sing the ancient folk songs in the Tuvan language, the group also plays traditional hand made instruments.
"Throat singing" is an extraordinary vocal form in which one singer produces two or more voices at the same time, one voice harmonizing with the others. It is truly astonishing, magical, and beautiful to hear.  This ancient tradition is kept alive in just a few countries across Central Asia, south of Siberia. According to some, the best throat singers in the world come from Tuva.
The open landscape of Tuva allows for the sounds to carry a great distance. Singers will travel far into the countryside looking for the right river or mountain overlook to create the proper environment for throat singing.
Atmospheric and mesmeric, 'throat singing' is almost too difficult to describe in words. Some say that "It must be heard to be believed."  The music, produced by resonating low sounds in the throat, creates a middle note and a haunting, flute-like harmonic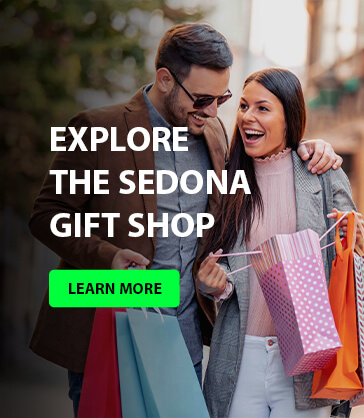 The members of Chirgilchin are among the best in Tuva.  Igor Koshkendey has twice won the Tuvan International Throat Singing Competition, singing and winning in all of the six styles of throat singing.  He has won other international throat singing competitions as well. His singing, in the unique Oidupaa style, is surpassed only by its originator, Vladimir Oidupaa. Igor has composed new songs as beautiful as the traditional Tuvan melodies that Chirgilchin also performs. Igor won Best Urban Song in the 2017 Latin Grammy Awards for his work with Puerto Rican rapper Residente.
Aidysmaa Koshkendey has an amazing voice with a formidable transportive quality. She is considered a national treasure, and is a featured vocalist of the Tuvan national philharmonic ensemble. Her powerful and beautiful vocals demonstrate the role of the female voice in traditional Tuvan music.
Mongoun-ool Ondar won the Tuvan International Throat Singing Competition at the age of 16. He is recognized as a master of all six styles of throat singing, and has developed a new style of his own. His incredible solos can express and inspire profound feelings of tragic sadness or blissful joy.
Aidyn Byrtaan-ool  is the newest member of the group, replacing Aldar Tamdyn after he became the Minister of Culture of the Republic of Tuva. Over the years, Aidyn has performed with several Tuvan ensembles, including the Tuvan National Orchestra. He has toured the world as an ambassador of Tuvan culture. Not only is he respected for his throat singing talents, Aidyn is also a highly decorated archer.
Tickets for Chirgilchin are $20 in advance, $22 at the door, and $25 Priority Seating. Tickets are available online at showtix4u.com. Tickets are also available in Cottonwood at: Mt Hope Foods and Desert Dancer in Cottonwood; and in Sedona at: The Literate Lizard Bookstore. Old Town Center for the Arts is located at 633 N. 5th Street (5th Street & Main) in Old Town Cottonwood. For more information visit www.oldtowncenter.org or contact Elena Bullard 928-634-0940.