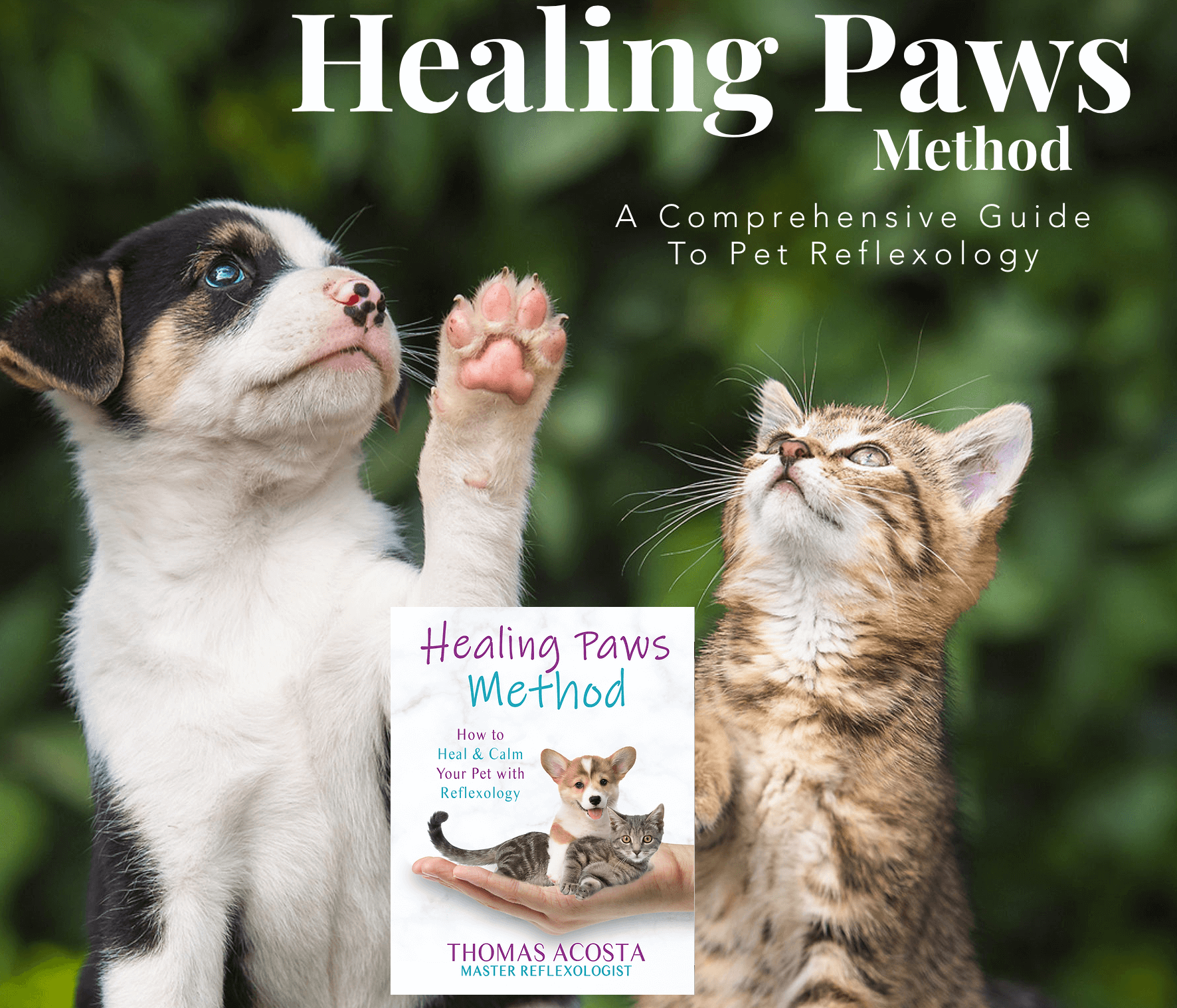 Sedona AZ (November 14, 2011) – The City of Sedona is sponsoring a lecture about Arizona Statehood in 1912 and America's pivotal presidential campaign on Saturday, November 19 at 2:00 p.m. at the Sedona Public Library. This free public event is being held to celebrate Arizona's centennial and to raise local awareness about the state's history.
Charles Schudson, a member of the Historic Preservation Commission, has been collecting memorabilia and studying presidential campaigns for fifty years. He is pleased to share his collection and knowledge of the 1912 campaign to help celebrate Arizona's centennial.
Judge Schudson states "1912 – Wow, what a year! But what's the connection? What does Arizona statehood have to do with the presidential campaigns of William Howard Taft, Teddy Roosevelt, Woodrow Wilson and Eugene V. Debs? And how could their combat one hundred years ago have anything to do with American politics today?"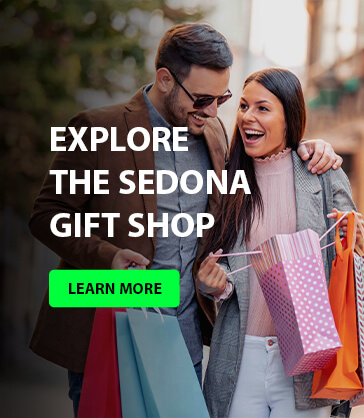 For more information and to learn about other upcoming Centennial events in Sedona, contact Kathy Levin, Associate Planner at 203-5035 or Klevin@Sedonaaz.gov or check the website at www.sedonaAZ.gov.