At The Amitabha Stupa, Sunday, February 26, 1pm – 3:00 pm
Sedona AZ (February 23, 2017) – Come celebrate the coming Tibetan New Year with prayerful intentions at Sedona's Amitabha Stupa and Peace Park, on Sunday, February 26th from 1:00 to 4:00 pm. After two previous cancellations due to rain this is a rain or shine event. The annual tradition where everyone is invited to make prayers, wishes and intentions for the year ahead is free. For those needing assistance due to disabilities transportation from the road to the Stupa will be provided.
"Please come and offer your wishes for peace and compassion in the world! Write your hopes and aspirations on blank prayer flags or offer flowers and candles that will be provided," said Ani Miranda Coates, Buddhist nun and one of the caretakers of the Stupa. "And this year we will have a pet blessing with sacred Buddhist relics at 2:00 pm. Please make sure your pets are leashed." Free chai tea will be available. Donations are gratefully appreciated.
[soliloquy id="37140″]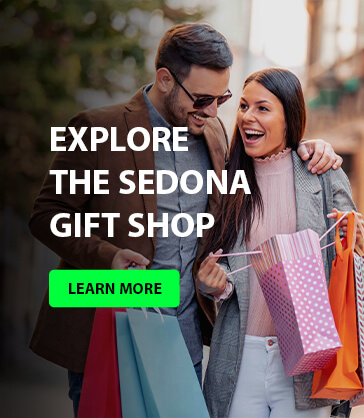 At 1:00 pm there will be a brief welcome followed by a tonglen (sending and receiving) meditation. Informal talks will take place about the sacred nature of stupas, their 2600 year history and how best to receive the Stupa's blessings for yourself. Suggestions will be made as to how to offer the magnifying power of prayers said at a stupa to benefit family, friends, loved ones and those suffering terribly in the world. Throughout the event there will be opportunities to write your wishes for the world on the blank prayer flags provided and to offer flowers and candles.  The Story of the Amitabha Stupa book will be available, which details its construction phases and the mysterious and beautiful ritual objects, mantras and mandalas contained within the Stupa.
Through the compassionate intention of Jetsunma Ahkön Lhamo, spiritual director of Kunzang Palyul Choling (KPC), the Amitabha Stupa was constructed and completed in 2004. It was built as an offering to Sedona and the world. The Amitabha Stupa and Peace Park is located at 2560 Pueblo Drive, in West Sedona. All are welcome 365 days a year from dawn to dusk. Please visit: www.tara.org, or on Facebook: Amitabha Stupa. For questions about the event call 928-862-0600.