Cottonwood AZ (August 31, 2016) – Join us at Verde River Day, September 24th2016, Dead Horse Ranch State Park, in Cottonwood, AZ. The annual Verde River Day is a FREE day for all. 
On the Sunday after Verde River Day, VRVNO hosts a FREE guided canoe paddle down a stretch of river seldom navigable these days due to irrigation use. For more information on this one hour paddle-guided mini-adventure contact VRVNO at registrar@vrvno.org  to get on our e-blast list and you will receive the registration launch announcement around Sept 1st!  American Rivers and South by Southwest Adventures are our partners.  Limited to 30 participants, first registered – first served, this is an introductory paddle for beginner and novice paddlers. There are two launches, one at 8:00am, and a second at 10:30am, location of launch is announced with your registration.
As the hours of daylight wane shorter, and the crisp air hints that the temperatures will soon be cooling off, the buzz about Verde River Day begins in the Verde Valley.  This annual celebration is a tradition in Cottonwood, celebrating the extended community's ties to an amazing resource – one of the last perennially flowing rivers in our desert state.  Verde River Day is a one-day event at Dead Horse Ranch State Park, near Cottonwood, AZ, located along the lush, cottonwood-lined river; a day of carefree time for the community to enjoy the park. For more info on the annual Verde River Day check out http://www.verderiverday.com/ !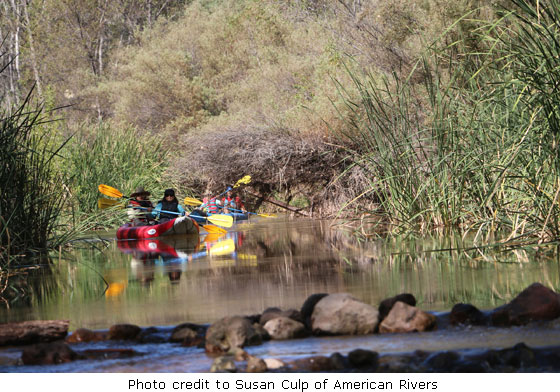 Today there are multiple happenings on this weekend to come out and celebrate the Verde River. Verde River Valley Nature Organization and Old Town Center for the Arts hosts their 3rd annual 'Celebrate the River' concert and singer/songwriter/performance poet competition held at OTCA in Old Town Cottonwood. Sat. Sept 23rd  doors open at OTCA at 6p for you to peruse the local river art exhibition hung on the walls through October.  "We do it to reach a different audience, and as kick-off to the annual Verde River Day at 'Dead Horse Ranch State Park'" states Wendy Harford – Director of VRVNO, "OTCA  partners with us, and
other local river organizations and outfitters, because they know, and believe in the value of stewardship and conversation we all work so hard for." Deadlines for art and music and poetry submissions is just around the corner but email us atVRVNO.Info@gmail to get onboard NOW! Or download the info from our webpage at http://vrvno.org/events/partner-events/. For more info on the concert and to purchase your tickets go to http://www.oldtowncenter.org/event/9th-season/river-concert-9-23.html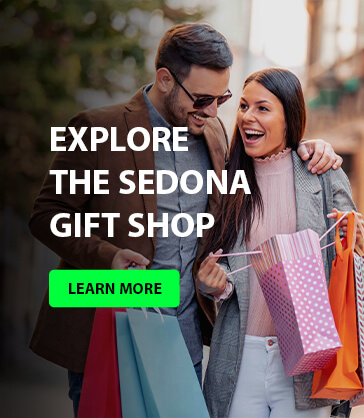 September is a perfect time of year to enjoy the Verde River – summer's heat is still lingering, but the chance for a refreshing paddle, a day spent under shady trees, or an evening of song and poetry, is a great way to usher in autumn.  Join us this year on Fri. Sept. 23rd for song and art at Old Town Center for the Arts.  Sat. Sept 24th for all ages and family fun at Dead Horse Ranch State Park. Sun. Sept. 25th FREE Guided Canoe Paddle (by registration only), for outdoor fun on your community river!
During Verde River Day Sat. Sept 24th, Dead Horse Ranch State Park offers individual, free admission from 9a to 3p.  Enjoy canoe rides on the lagoon, fishing, picnicking with family and friends, outdoor concert and presentations,  information and educational booths from organizations throughout the Verde Valley, with an encore performance from the winners of the singer/songwriter competition.
See you at the river!