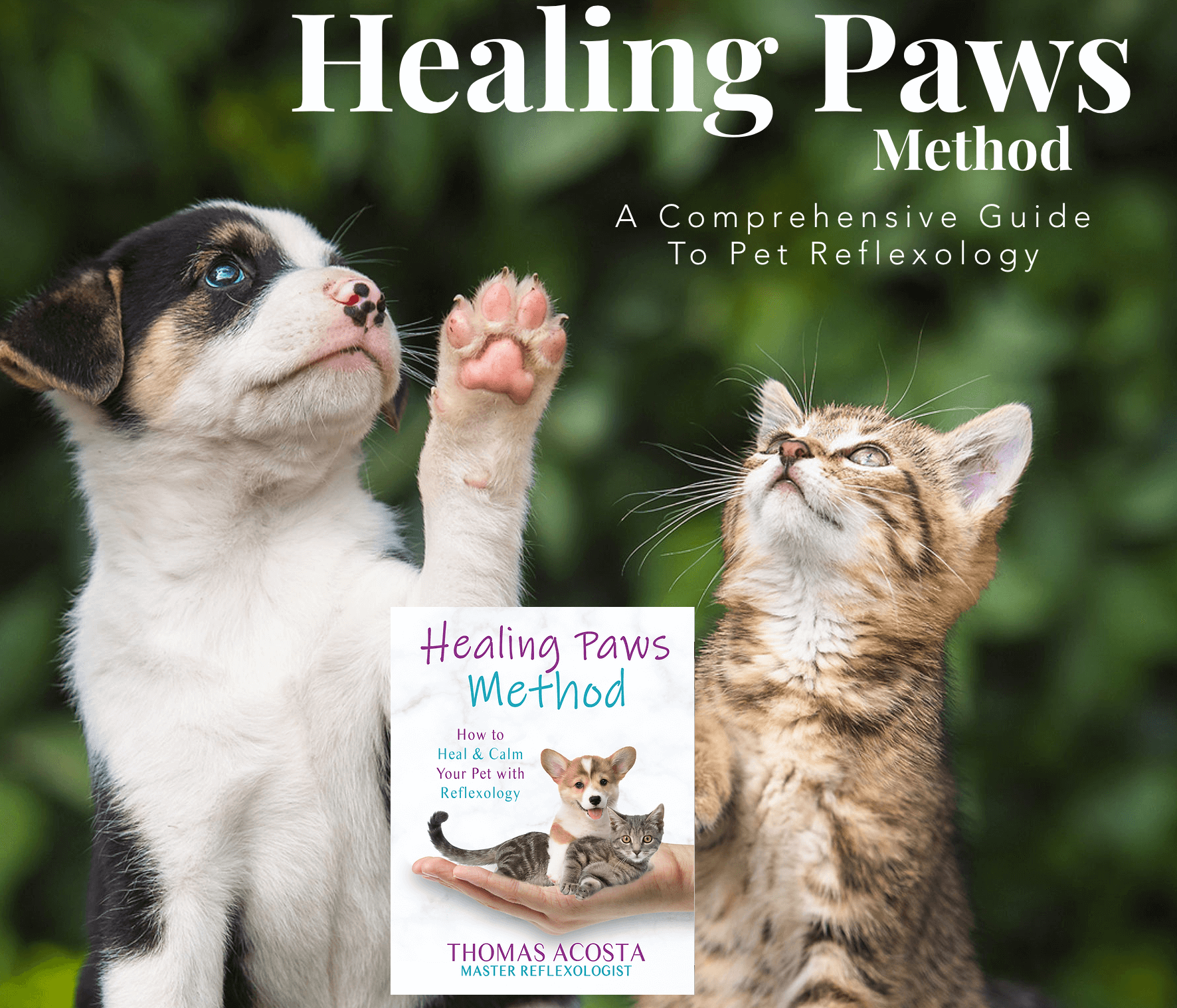 At The Amitabha Stupa, Saturday, Dec. 31st, Noon- 3:00 pm
Sedona AZ (December 22, 2011) – Come celebrate the New Year with prayerful intentions at Sedona's Amitabha Stupa and Peace Park. On New Years Eve day, Saturday, December 31st from noon to 3:00 pm, the community is warmly invited to gather at the Amitabha Stupa for a special free event.
"If you love the Stupa, or have never been there, please come and offer your wishes for peace and unity in the world! Write your hopes and aspirations on handmade prayer flags or offer flowers and candles that will be provided," said Ani Miranda Coates, Buddhist nun and one of the caretakers of the Stupa. Free refreshments and gifts will be given to all who attend!
Two brief talks at 12:30 pm and 1:30 pm will take place on the history and power of stupas and their ability to bring more compassion, healing and virtue to individuals, the community and the world. Prayer flags, once written, will be hung around the Stupa.
The Story of the Amitabha Stupa book will be available, detailing the construction phases and the mysterious and beautiful ritual objects, mantras and mandalas contained within the Stupa.
At 2:00 pm those who are moved to share their aspirations and prayers with everyone will have an opportunity to do so. At approximately 2:30 pm everyone will be invited to circumambulate the Stupa together.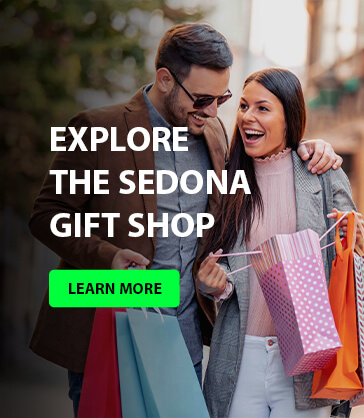 Through the compassionate intention of Jetsunma Ahkön Lhamo, spiritual director of Kunzang Palyul Choling (KPC), the Amitabha Stupa was constructed and completed in 2004. It was built as an offering to Sedona and the world.
Members and caretakers of KPC are moving quickly to secure the 14 acres of land the Amitabha Stupa rests upon. It must be secured to ensure that it remains to benefit many generations to come. Donations of any size are greatly appreciated at this time.
Directions to the Amitabha Stupa property at 2560 Pueblo Drive, west Sedona:
From highway 89A, take Andante north to Pueblo, turn left. Proceed 50 yards and park or be directed to parking on the property. For more information call 928-862-0500, visit: www.stupas.org/arizona_general.html.