With Sunset Crater Volcano, Walnut Canyon, and Wupatki National Monuments
Flagstaff AZ (April 18, 2013) – From Saturday, April 20 through Sunday, April 28, Flagstaff Area National Monuments invites you to celebrate National Parks Week with a variety of family friendly activities. Whether you are just passing through or you've lived in Northern Arizona your whole life, there is something new for everyone to experience in the Flagstaff Area National Monuments.
Visit for free! From Monday, April 22 – Friday, April 26, the National Parks waive all entrance fees. Now is a great time to visit with the whole family. In addition, Western National Parks Association bookstores will be offering 15% discounts on all merchandise in the visitor centers during the fee-free week.
Take in a Ranger Program! Daily interpretive programs will be offered throughout National Park Week. Walk back in time on the Walnut Canyon Island Trail, experience the extreme ecosystem of the Sunset Crater lava flow, or explore the unique beauty and complex history of the Wupatki Pueblo.
Become a Jr. Ranger! On Saturday, April 20, celebrate Junior Ranger Day and Earth Day. This year all three national monuments will be offering a Climate Friendly Family Challenge and Junior Ranger Activities, which will also be available at the Flagstaff Area National Monuments booth at the City of Flagstaff Community Earth Day Celebration.
Get Involved! Last year, more than 257,000 people volunteered in a National Park. April 27 is Volunteer Day. Visit http://www.nps.gov/getinvolved/volunteer.htm to learn how you can get involved in a National Park or Monument near you. Volunteers for the Flagstaff Area National Monuments help with everything from providing information in the visitor centers to clearing invasive species from critical habitats.
For additional information on other National Park Week activities around the country, check the National Park Foundation website at .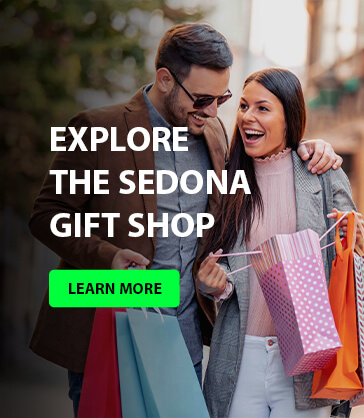 Walnut Canyon National Monument is located 7.5 miles east of downtown Flagstaff via I-40 and can be reached at 928.526.3367 and on the web at www.nps.gov/waca.
Wupatki National Monument is 37 miles north of Flagstaff via Hwy 89, and can be reached at 928.679.2365 and www.nps.gov/wupa.  
Sunset Crater Volcano National Monument is located 12 miles north of Flagstaff via Hwy 89 and can be reached at 928.526.0502 and www.nps.gov/sucr.  
All three monuments are open daily, except December 25, from 9:00 a.m. to 5:00 p.m.